Most Expensive Restaurant In NYC: A few places in the world offer tasty cuisines like New York does. The city is peculiar when it comes to offering a variety of cuisines from different ethnic groups who have found themselves in New York.
The city is most popular for its hotdogs carts among other food varieties that can be found all around the city. 20 million people across all races make up the city of New York which makes a variety of dishes a possibility.
It is a city of immigrants and a gateway to the United States, they say if you eat at a different restaurant in New York for every meal that you consume it will take you 23 years to cover all the restaurants in the city.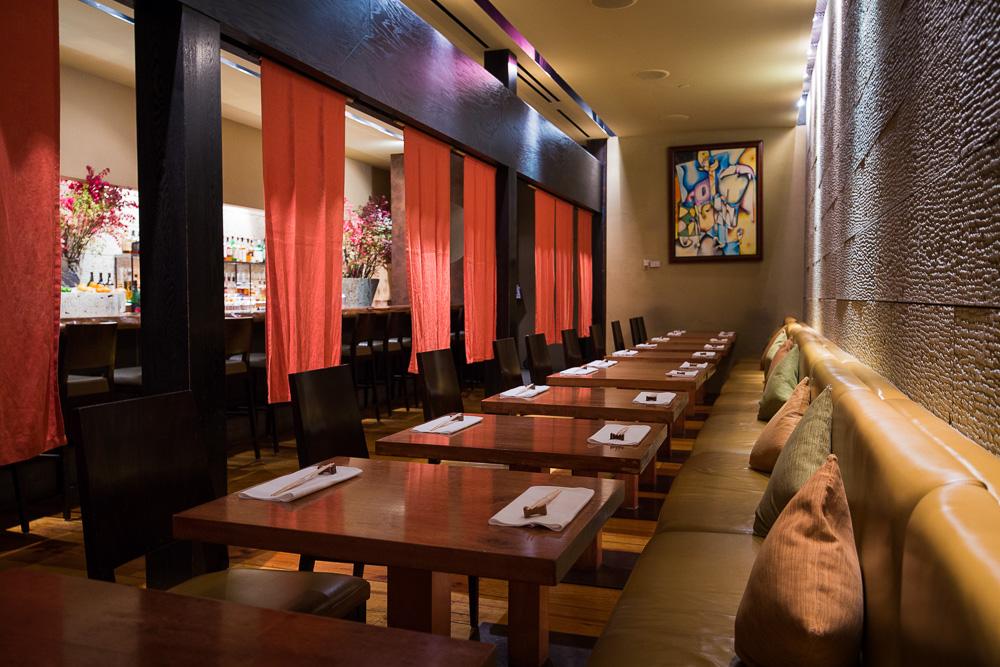 But if you are after class and only dine at the finest anytime any day and now you have found yourself in New York well you are in luck because that's what this whole article has been designed to do, talk about only the best of the best of restaurants in the city of New York. Most of these restaurants must be booked at least one month in advance for you to have access to them.
Eating good food undoubtedly is a worthy investment as a lot depends on our choice of meals especially our health and wellbeing.
The best quality of food is most times associated with the best of restaurants, and for many people eating has gone way beyond just the substance served on a plate as many watch out for the surrounding environment.
The kinds of furniture in the restaurant, the class of food ware used in serving the food, the sound that pierces the atmosphere of the restaurant, the location of the restaurant and the class of services that the restaurant has to offer, and all these when combined with the food make the food taste way better.
So, talking about New York's best of the best of restaurants ladies and gentlemen take a walk with me as we go to MASA NYC. From our explanation below you will understand why Masa happens to be the Most Expensive Restaurant In NYC.
Most Expensive Restaurant In NYC: Meet Chef Masa
THE CHEF MASA
Right here in the city of New York, Masa has been the number one option for sushi lovers and cravers of Japanese food. It is located in the shops at Columbus Circles. It's owned and run by its head chef Masayoshi Takayama whose appreciation for food started at a young age, he grew up working for his family's fish market in Tochigi Prefecture in Japan.
The way he perceived food from a young age has always been different, for Masa it was a way of life, he started grilling and catering right from high school. Chef Masa was an apprentice under the sushi master, Sugiyama Toshiaki at the prestigious and highly regarded Ginza Sushi-ko in Tokyo.
Following his dreams and ambition he traveled to the United State of America and started out in his cooking adventure, his kitchen served both American and traditional Japanese cuisines. Masa was the first Japanese restaurant in the united states to get the Michelin-starred highest rating, he is a four-star New York Times rated chef and a four-star Mobil rated chef.
SEE POST: 10 Super Hot Beaches In The Maldives You Must Visit
INSIDE MASA
There are only 26 seats at Masa and interested customers should make a reservation at least 3weeks in advance, Masa accepts reservations by email or through Tock. If you step into Masa and it happens to be your lucky day you can have a seat at the bar where you can catch chef Masayoshi working or should I say creating art with food.
The Sushi bar is made with an imported $260,000 rare hinoki cypress wood which can only be found in Japan and Masa is one of the only two restaurants in New York to have this piece of elegance in his restaurant. Everything inside the restaurant ranging from the cutlery to the décor, to the ambiance, furniture, and hospitality speak of pure class, beauty, and elegance and they reflect the essence of Asian roots.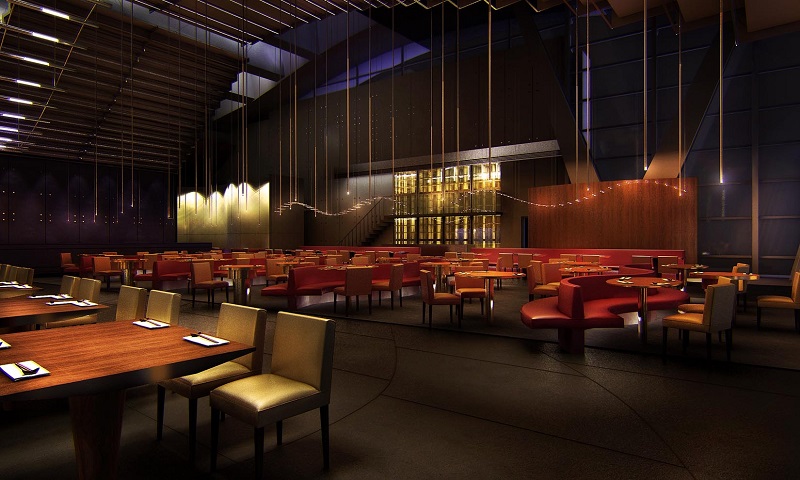 Interestingly, in this restaurant, there is no menu so you are totally at the mercy of its chef Masayoshi Takayama. The chef-selected dishes cost $650 per person excluding the drinks so if you are in on spending big then prepare to spend about $700 to $800 here. Chef Masa makes the meals himself using seasonal products and a variety of unusual ingredients, the majority of the fish consumed in the restaurant are flown in from Japan.
Masa's temporary operating hours for indoor dining are Tuesday to Saturday, 12 pm-2 pm and 5 pm-10 pm, the restaurant is closed on Thursdays for lunch and not open for service on Sundays and Mondays.
So if you ever find yourself in New York city and desire to dine at the best then do well to locate chef Masayoshi for that treatment of a lifetime and do well to share your experience with the rest of the world.
Sharing Is Caring!