Welcome to Digital Value Feed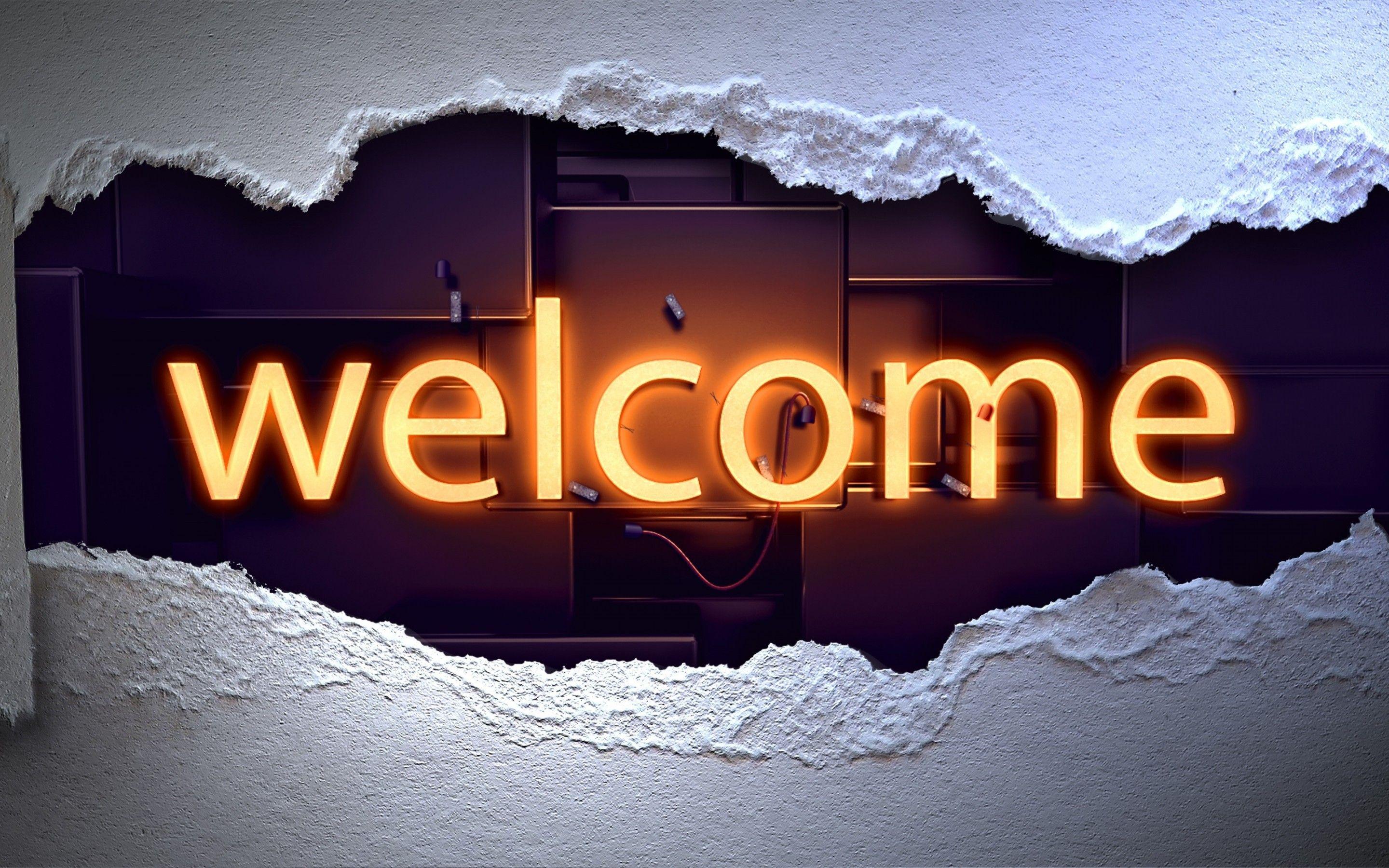 Digital Value Feed is the online center for the best Information you can get anywhere globally.
We started Digital Value Feed with the single purpose of providing the finest Information to the dear people who love to browse for valuable information in order to get informed.
Digital Value Feed is a multi-niched blog through which various original articles on almost all the topics you would access on Google across the globe, are published.
At Digital Value Feed we are dedicated to disseminating information on the following niches:
1. Business
2. Advertising & Marketing
2. Finance
4. Insurance
5. Investing
6. Real Estate
7. Savings
8. Personal Development
9. Health
10. Tech
11. Beauty & Personal Care
12. Culture
13. Dating
14. Food & Drinks
15. Luxury
16. Net Worth
17. Travels & Tourism
If you need any help at all or wish to do business with us, please don't hesitate to CONTACT US HERE.
Thank you!
The Entire Digital Value Feed Team Loves You, Our Readers!