Billionaire Lifestyle
Billionaire Lifestyle: Luxuria is the word and extravagance is the meaning. A life of luxury is characterized by having the time and the money to do what you want to do, whenever you want to do them, and however, you want to do them, whether it is buying a mansion in Hawaii or buying the latest models of your favorite fastest cars.
The life of luxury has been a lifestyle chased and desired by millions of people all around the world. It is the motivation why many works so hard so that they can attain this almighty status of living and others work harder to maintain this lifestyle at all cost, but funny enough while many works hard to have a life of luxury, there are others who are just born into it and they are enjoying the full benefits of the luxurious lifestyle without even having to break a sweat from the beginning.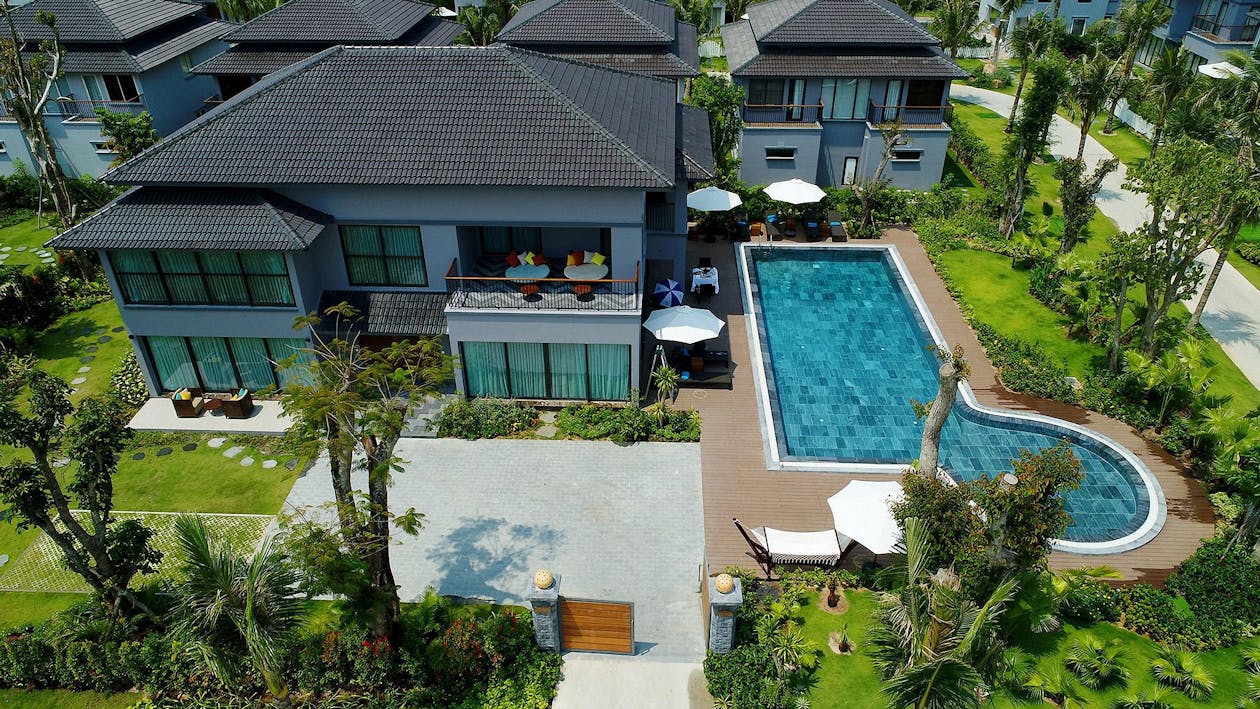 In America today, a lifestyle of luxury has been attained by many and it has become a symbol of social status. The lifestyle of luxury has always been there from time immemorial as people have always been chasing after the best for themselves and family. In ancient Greece, the concept of luxury was a subject of debate between proponents of luxury as an aspirational and improving force in society and those who saw luxury as an enemy of virtue.
A life of luxury prioritizes care and comfort, quality over quantity, pleasures, relationships that count, and many more. So I know you might be wondering, who are those living the life of luxury around the world? Well, this article is going to be giving you a list of some individuals and them living their best lives, so let's allow these people to help us define luxury experientially.
Top 5 Billionaire Lifestyle
#1 Jeff Bezos
Jeff Bezos is the CEO of Amazon, he has a current net worth of $213.5 billion. He is a graduate of computer science and electrical engineering. He likes underwater rocket hunting and sleeping, quite an interesting hobby if you ask me. Jeff Bezos lives a life of luxury as he owns a range of properties that reflect his worth financially. Jeff Bezos gave $2 billion last year in charity which reflects just how much he can easily afford a life of luxury.
Bezos owns a Gulfstream private jet, the Gulfstream G 650ER has luxury written all over it. In addition to this, Jeff Bezos owns 2 homes in Medina, 2 more in Beverly Hills California, another 2 in Medina among many other landed properties which are not listed here. So where to sleep at night for Bezos is a matter of choice.
Jeff Bezos also owns a ranch house in Texas. In Washington DC Jeff Bezos has a mansion which is worth $23 million, this beautiful piece of art is sitting on 27 square feet of land. The mansion has 5 living rooms, 11 bedrooms, 3 kitchens, 25 bathrooms, and a ballroom. These place Jeff Bezos as one of the most luxurious people in the world.
#2 Mukesh Ambani
With a fat bank account, Mukesh Ambani lives a luxurious lifestyle that he has been able to maintain for both himself and his family. He has a net worth of $93 billion and he is the CEO of Reliance industries. He owns a $2 billion luxurious home named Antilia.
Antilia is the most expensive building in the world, it is located at posh Malabar Hill in Mumbai. Antilia is a 27 story building occupying an area of 400,000 square feet. Antilia has an underground parking lot for family cars on the 6th  floor and private parking on the 7th floor.
It has a 50 person home theater and a garden roof. It also has 9 high-speed elevators, 3 helicopter pads, a yoga room, spa, gym, relaxation room, and a dance studio. This building can easily compete with any 5-star hotel anywhere in the world. Interesting fact, the building has more than 600+ staff working in it. Every floor in the Antilia has a different interior design.
He also owns a Falcom 900 EX which costs $43.3 million, a yacht, a Mumbai Indian football team, a set of fast cars such as Bentley Bentayga, Rolls Royce Phantom Drop Head Coupe, Mercedes Maybach 62, Armoured BMW 760 Li, Mercedes Maybach Benz S660 Guard, Aston Martin Rapide, and a Bentley Continental flying spur. Mukesh owns rare and most expensive cars.
His wife owns real gold, diamond, and other expensive stone-encrusted bags and she never repeats her customized shoes. Her lipstick costs 2 to 3 lakh rupees at least. Mukesh's daughter has 15 rarest cars in her collection of cars. He starts his day with a 3 lakh rupee tea.
#3 Elon Musk
You can't talk a luxurious lifestyle photograph and leave the person of Elon Musk out of the picture. Elon Musk is an innovator and billionaire entrepreneur who needs no introduction as he is currently the world's richest man. Elon Musk bought the 1970 James Bond movie underwater car, a Lotus Esprit S1 which cost him $1 million. Musk plans on turning the car into a Tesla submarine.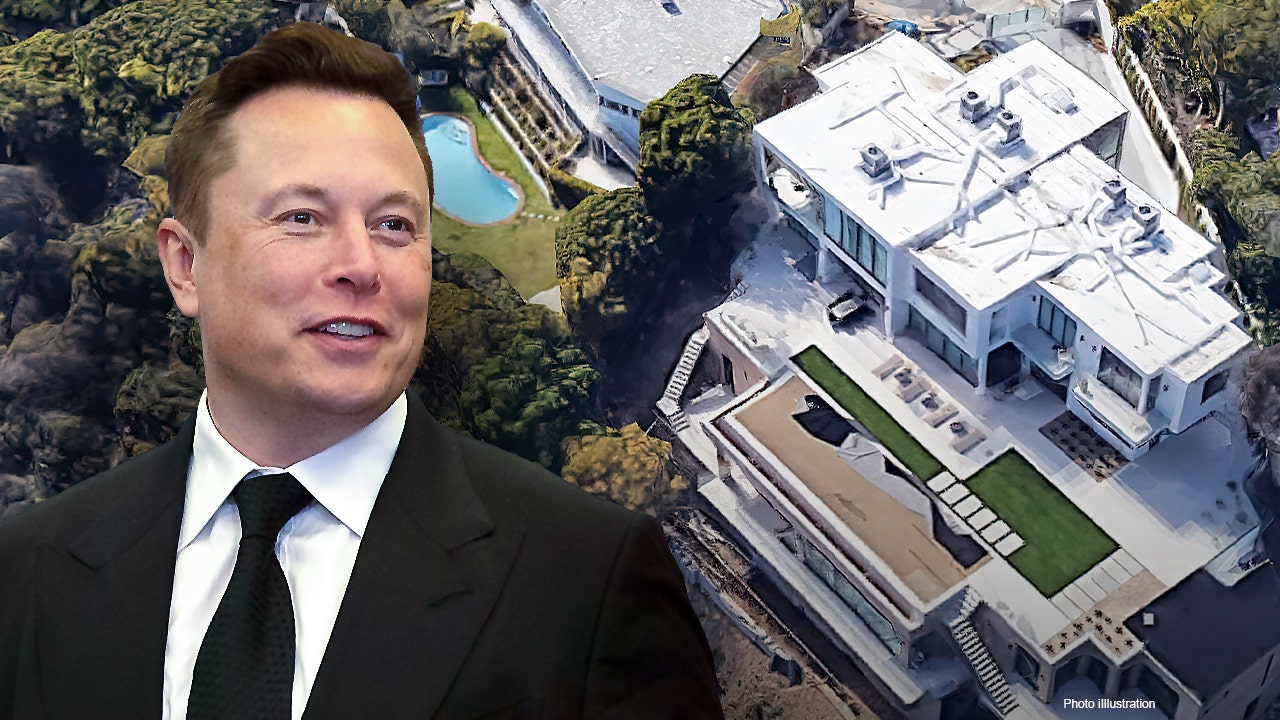 He has a net worth of $318.5 billion and is a citizen of the United States of America. He owns a $15,000 worth Tesla customized shoe which he wore at the unveiling of Tesla in 2019. The shoe is covered in actual python skin. In his garage, there was a  McLaren F1 which costs $1 million and he did not even bother to get insurance for it believing he would not crash it but the car sustained some damages after a crash.
He owns a $4.5 million in Los Angeles, the home is tech-controlled and has an angular spaceship design, it sits on 3,000 square feet of land. He owns a Bell-Air mansion of $17 million sitting on more than 16,000 square feet. It has a state-of-the-art security system, 7 bedrooms, and 11 bathrooms, a spa, outdoor dining space, and a garage for at least 4 Teslas.
The mansion was built in 1990, it has a home theatre, a 2 story library, a wine cellar, and a gym. Adding to his collection of fast and expensive things musk has a private jet of $70 million Gulfstream G650ER which enables him to travel fast and comfortably. 
#4 Mohammad Bin Salman Al Saud
Mohammad is the crown Prince of Saudi Arabia and has a net worth of $18 billion. He is said to be the most luxurious person in Dubai. To really prove his Billionaire Lifestyle, as the most extravagant spender in Dubai, he owns the most luxurious yacht in the world which cost $500 million, the yacht has a salt swimming pool, a helipad among many other aesthetically pleasing features from its interiors to its outer body.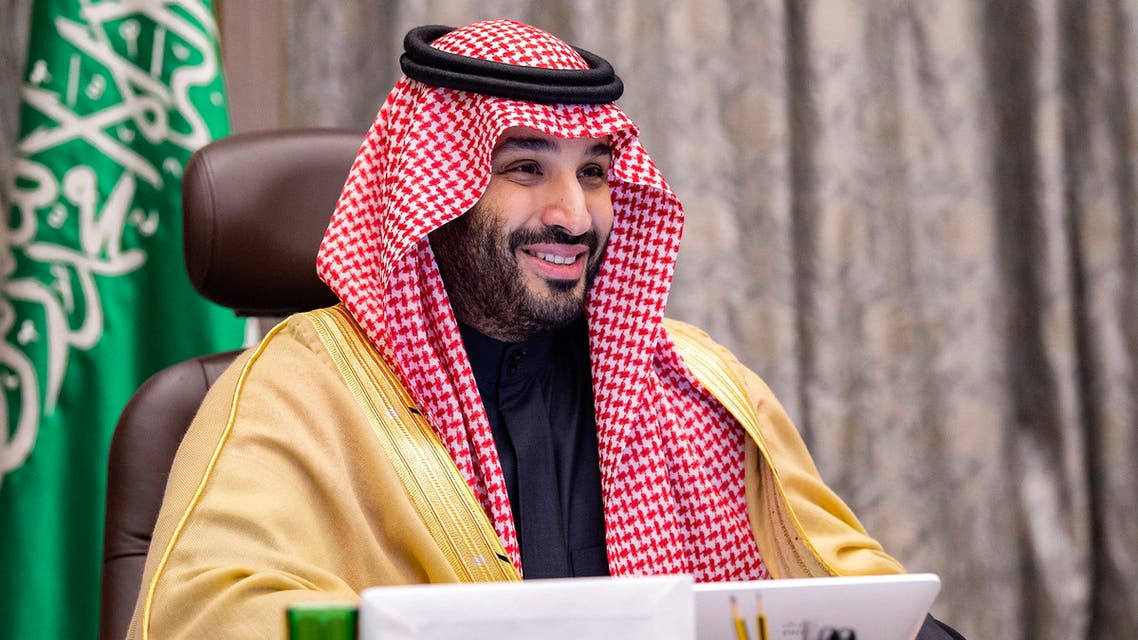 He owns a luxurious collection of 18 different expensive cars which have collectively cost him $23 million dollars. He owns a luxurious palace in Paris worth $300 million. He is rumored to be the owner of the world's most expensive painting which is said to be hanging somewhere on his yacht. he is a big lavish spender, rumor has it that he plans to build a huge city of 10,200 square miles along the red sea which will be 17 times the size of London.
#5 Vladimir Putin 
Putin is one of the most luxurious persons in the world and the evidence of his lifestyle is quite glaring all around him. Putin could easily start selling cars if he decides to given that he owns a collection of 700 expensive cars all by himself. The toilet of his private jet is made and designed with gold.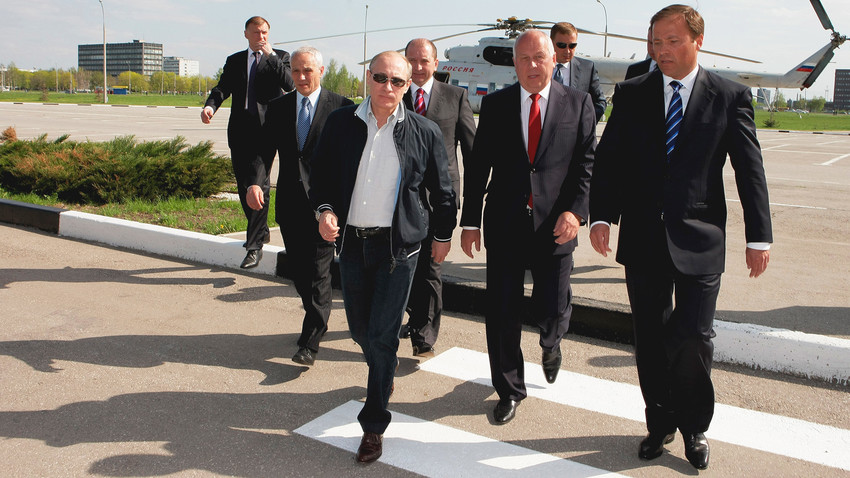 The plane has a gym and a king-size bed. In addition, he owns 43 personal planes in his name which are collectively worth a total of $1 billion. He also owns 4 yachts. His favorite yacht costs a whopping $137 million.
He loves watches and has an impressive collection of them with brands ranging from Turbograph to a series of perpetual calendars. He owns a palace worth $1 billion alongside 20 more luxurious houses.
Final Thought On Billionaire Lifestyle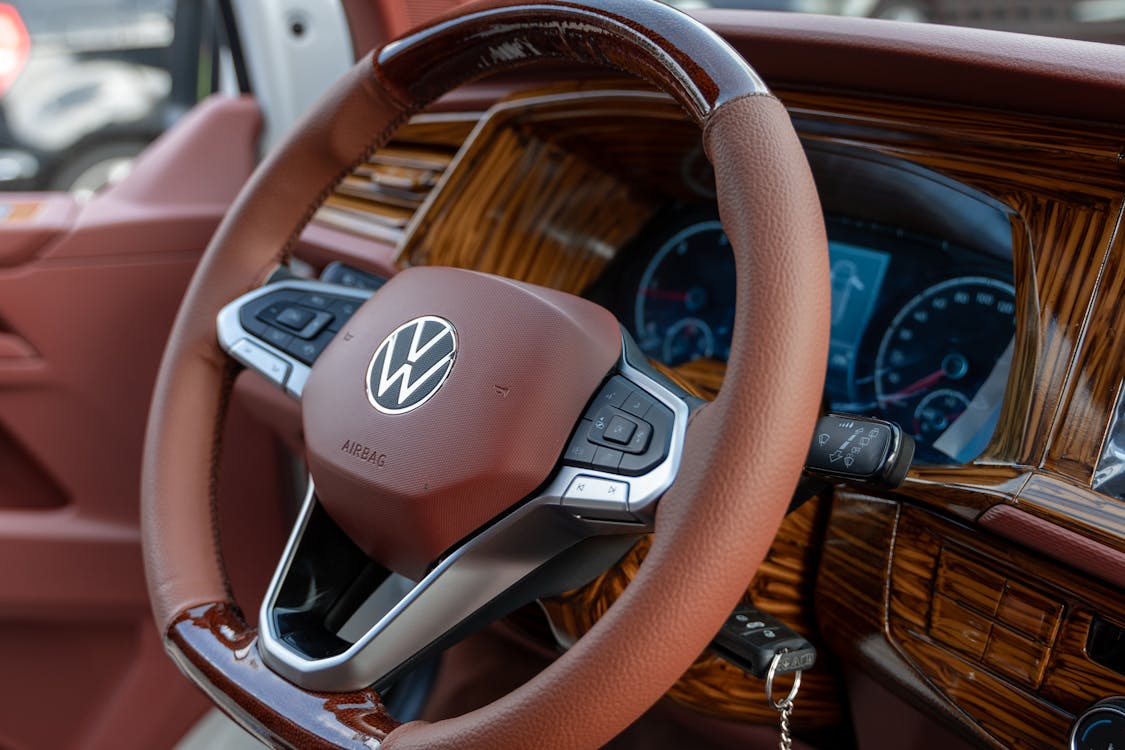 A life of luxury or Billionaire Lifestyle has been attained by many, these people have successfully exchanged money for some valuable possessions which are highly valued. For these people, it is not about the collection of things you possess but the quality of what you possess. They only want the best things life has to offer.
SUGGESTED POST>> How Much Is Cynthia Rowley Worth?
Sharing Is Caring!