FASHION NAILS
Fashion Nails: Nails that look like they are painted lace, nails that have different colors of manicure on each finger, and nails that shine brilliantly with large glitter. These days, the number of women with various designs of fashion nail decorations has increased noticeably. 
Nowadays, customers are looking for bright and cool colors for fashionable nails. In particular, rather than simply designing with one color, designs that mix and match multiple colors are in the spotlight these days. 
WHAT IS NAIL ART? 
Nail art is the work of drawing artistic designs into the small spaces of nails and toenails. It is also called the perfection of beauty, and it is a popular fashion field because it spends money and time only for me.  From fashion nail preparation to nail art fixation, there are a number of exciting procedures involved. 
THE PROCEDURES OF FASHION NAILS ART
Like skin care, nail art starts with arranging the hands and feet. Before the full-scale design and coloring of the nails and toenails, they go through the process of making them smooth, such as grinding the hard surface and removing dead skin cells. 
This is because if nail art is done without grinding, shadows appear on the curves of the surface, resulting in uneven color development. Here, not only the dead skin cells on the surface but also the calluses formed on the sides of the nails and nails and the cuticles at the roots are removed to finish in a neat state.
After the basic arrangement is completed, design and coloring work using nail color is carried out. 
THE NEW COLORED GEL FOR FASHION NAILS
The recently introduced colored gel can give a transparent and clear feeling, so it is often used in nail designs that look cool. It takes some professional skill to apply and harden, but it doesn't peel off and it is way better than nail polish. More colorful decorations are getting popular, like green toenail decorations, designs with large white circles and ribbons, and blue colored toenails one by one. You can also decorate your toenails with various designs using 'stick toenails'.
In the past, nail art using general manicure was popular, but recently, gel nails that require less drying time are gaining popularity. 
Normal manicure takes about 3 hours to dry completely, whereas gel nails take about 1 hour to dry completely using UV/LED lamps. It is explained that the durability is excellent because the nail color is applied in the method of baking ceramics. In addition, it is considered an advantage to be able to create three-dimensional art with the glossiness of a grain of glass. 
HOW TO USE GEL NAILS
First, use a base coat to prevent discoloration of the nails and to clean the surface. After that, you can paint your own pictures with the designs the nail salon has, or attach imitation jewelry or decorations. 
In addition, designs released in the form of stickers can be applied. After that, apply a top coat to polish it, and fix it so that the nail art on your hands and toenails can last for a long time, and the work is finished.
KEEP YOUR FASHION NAIL ART SIMPLE
The key to recent nail art design is 'simple'. It is to build a clean and sophisticated image through a simple design. Through this, the French design, which draws a half-moon shape only on the tips of the hands and toenails, is steadily gaining popularity. 
In addition, designs that express straight lines of various thicknesses are also popular. In particular, the technique of coloring all parts of the fingernails and toenails with a 'full nose' is also fashionable. A 'nose' is a unit that expresses the number of times the nail color is applied. At the same time, you can give points to the plain design by using glitter or stones.
SEE POST>> How To Get Free Shoes From Adidas By Testing Their Products
In particular, if you decide clearly which color and design will suit you best and which image you want, you will have fewer options, so you need to look for a lot of designs. In addition, if the treatment is performed with a design provided in a nail art shop, the price range is between 10,000 and 100,000 won. 
Take special care when removing gel nails In the case of gel nails, it can be easily treated through a lamp, but special attention is required when trying to erase them. This is because excessive removal of the gel can pose a risk to nail health. If you grind the gel with a thick file, you may not know the border with your nails. Due to this, the thickness of the fingernails and toenails becomes thinner, and in severe cases, the nail lifting phenomenon may occur. 
The best way, however, is to see an experienced professional remove it, but if you need to remove it yourself, you should carefully remove it with a solution when the nail is growing.
50+ MOST ATTRACTIVE FASHION NAILS DESIGNS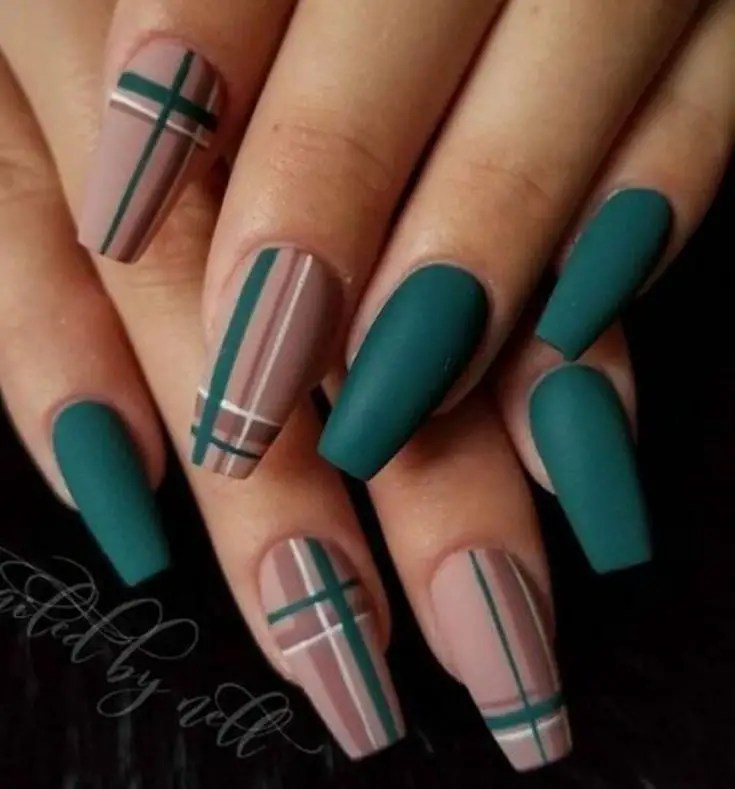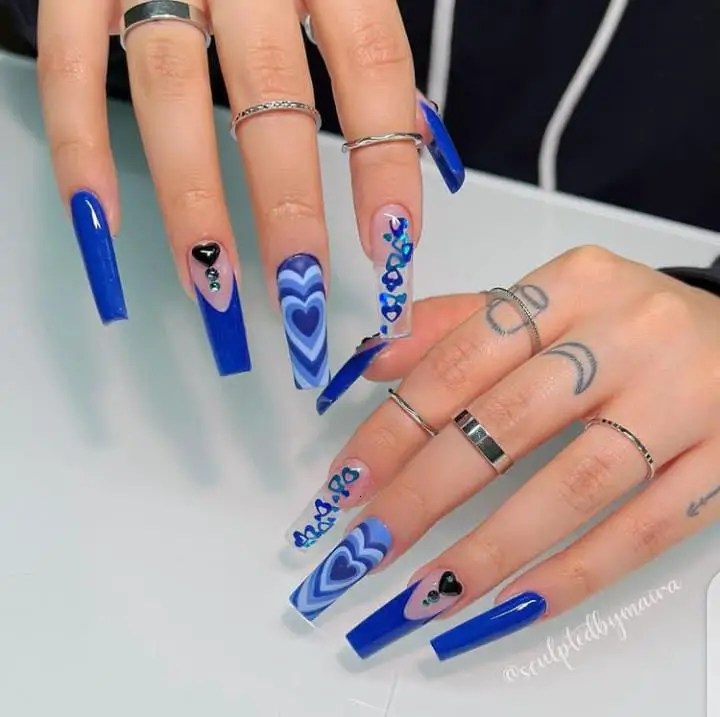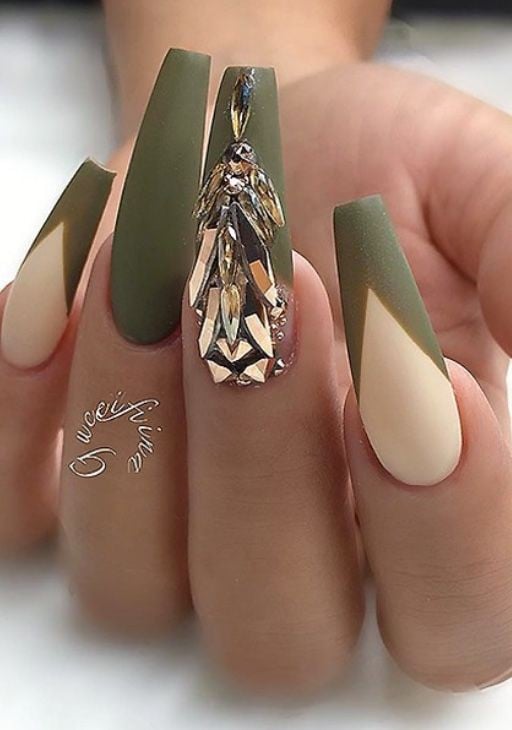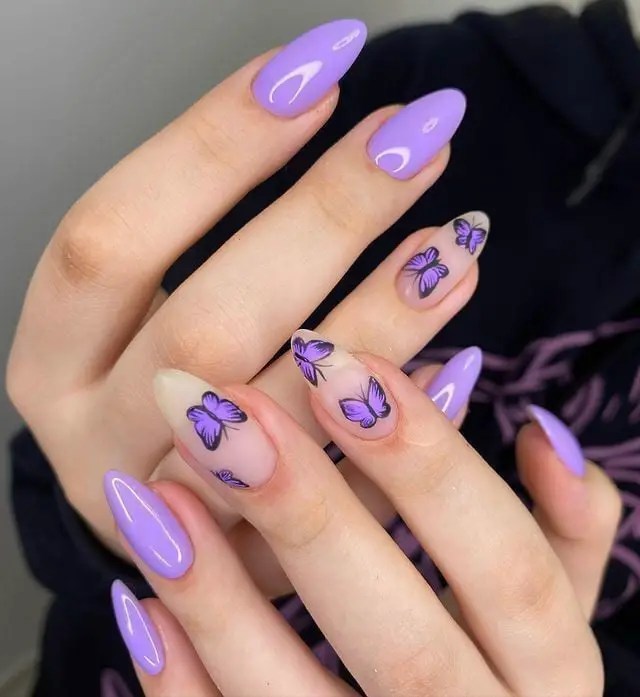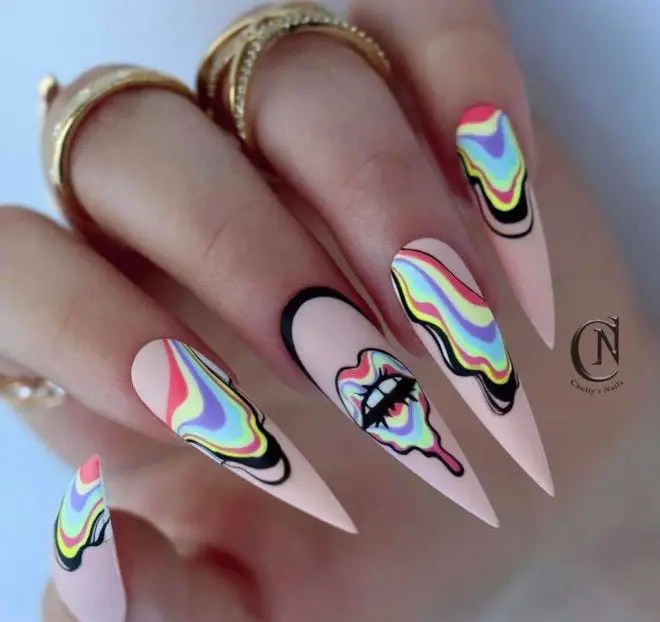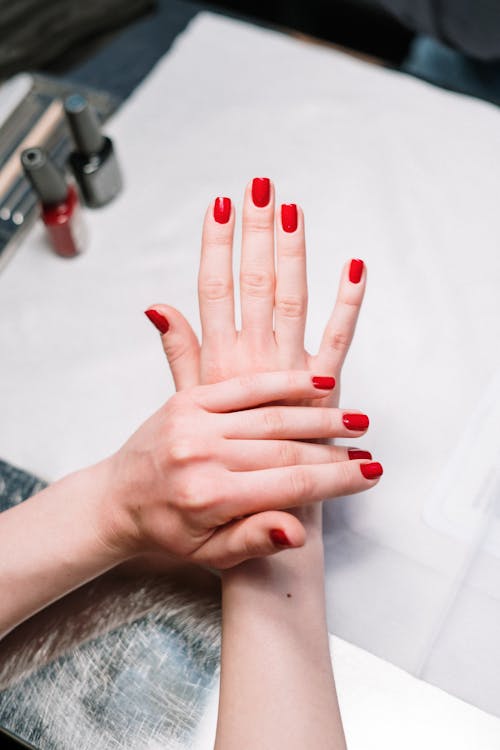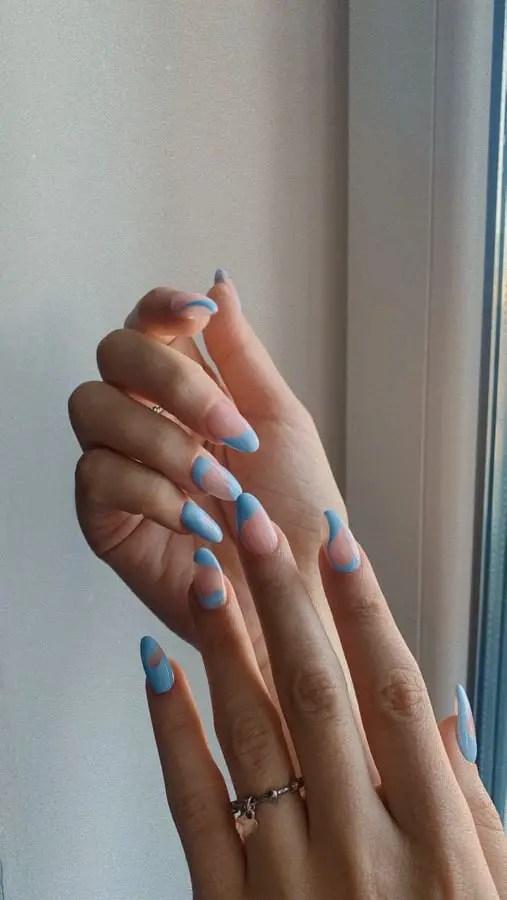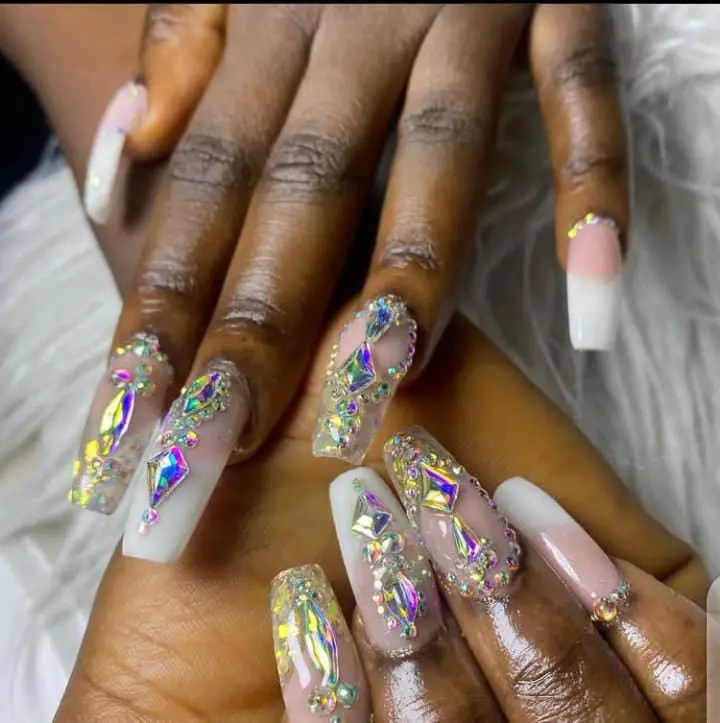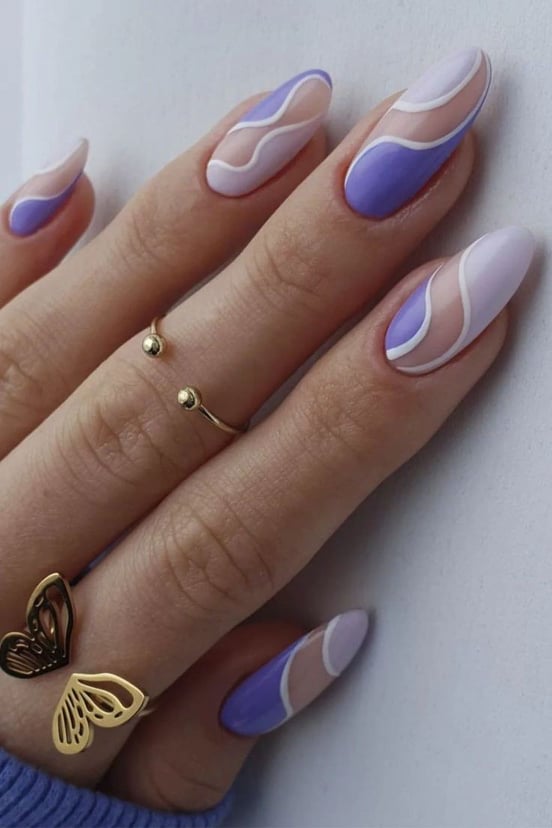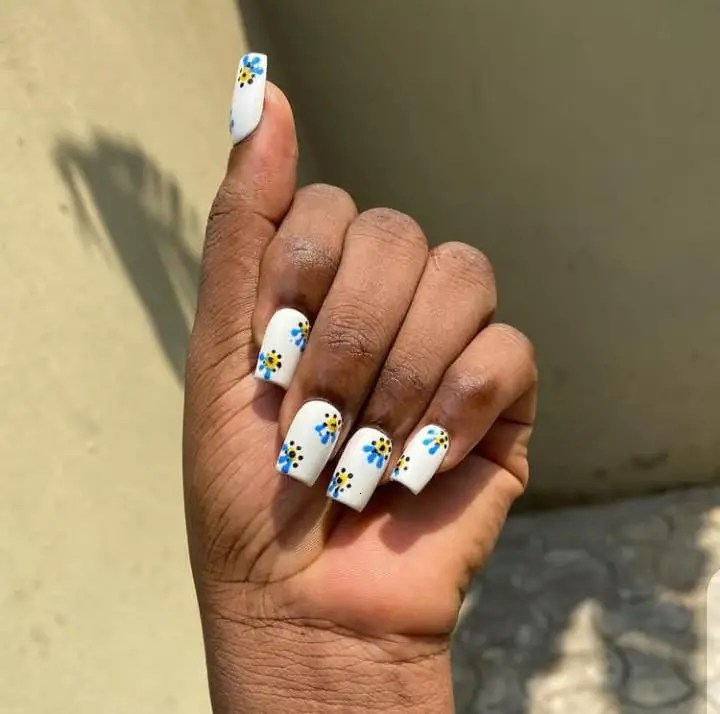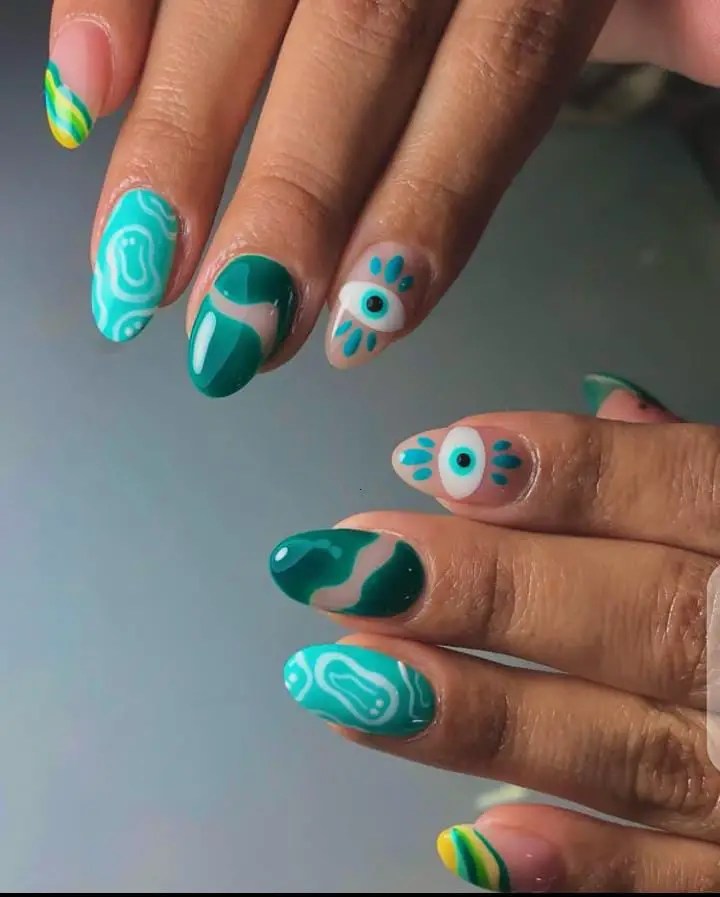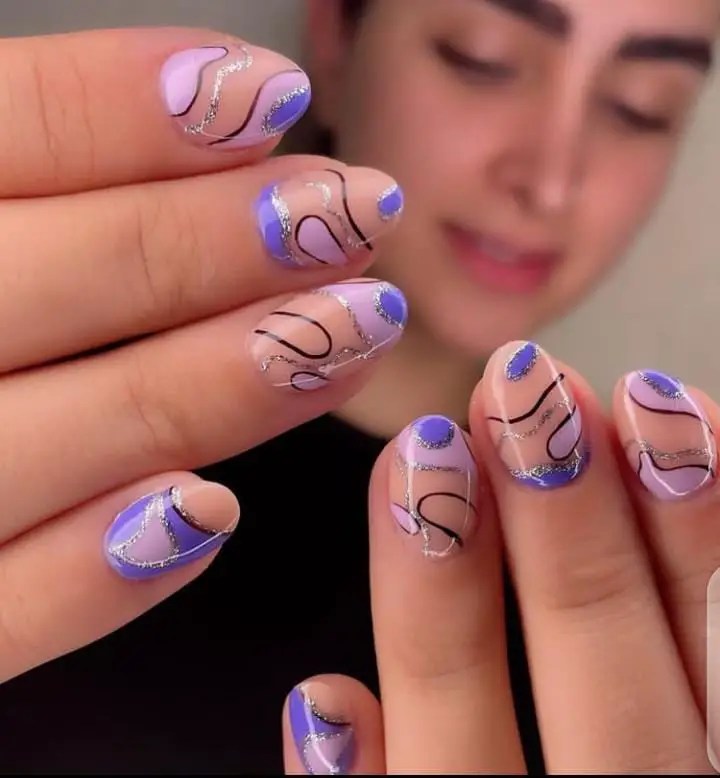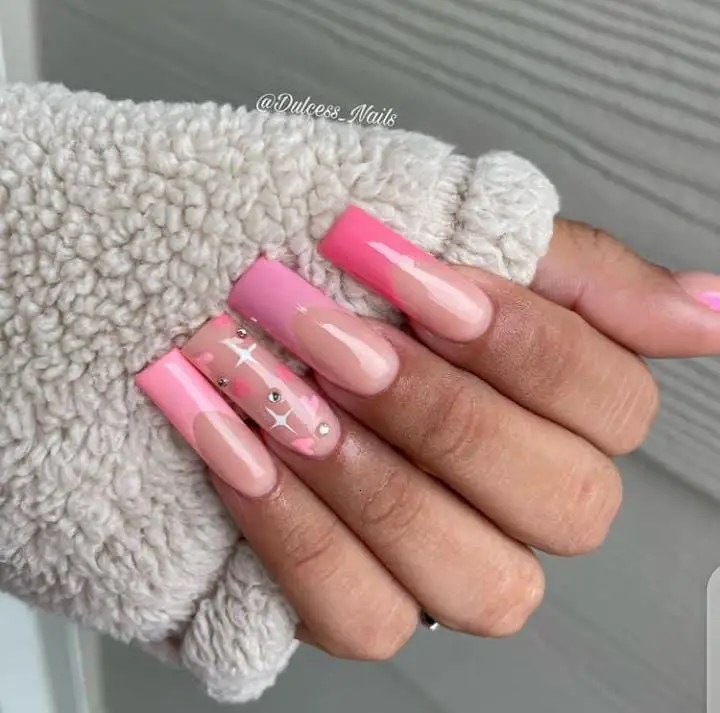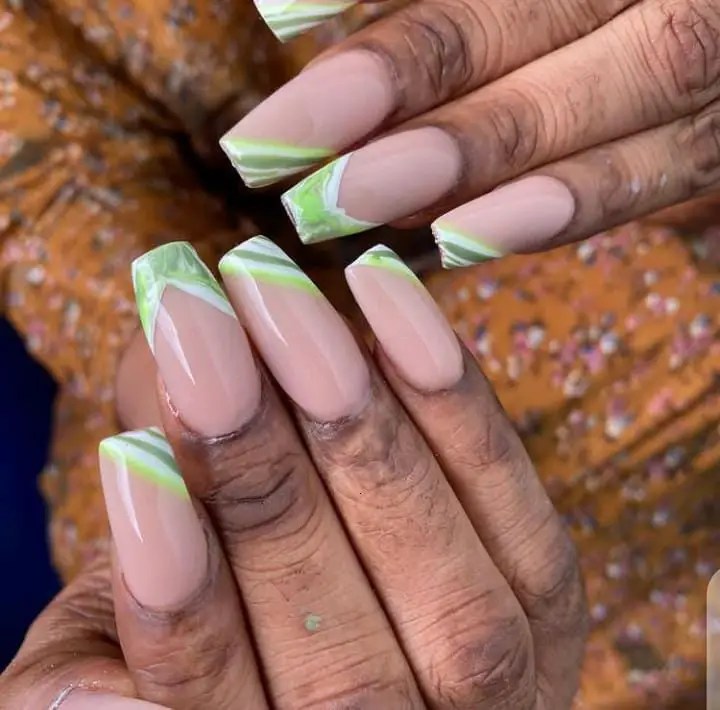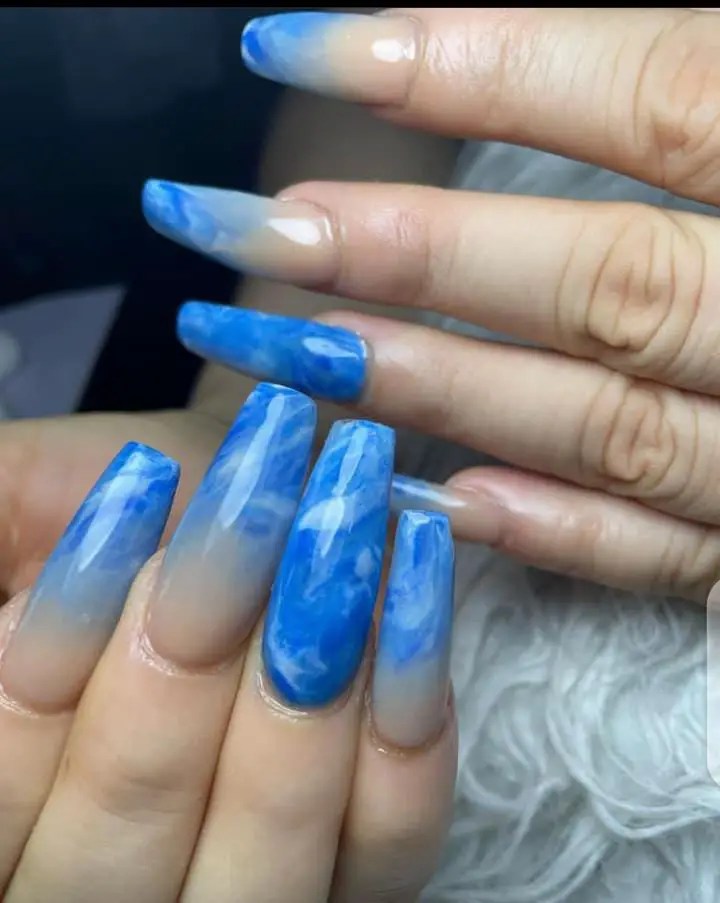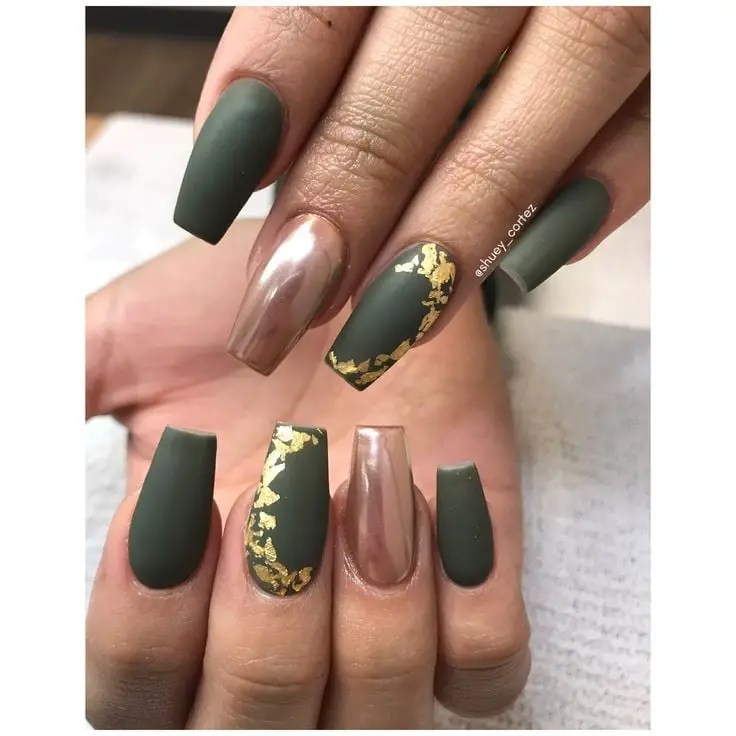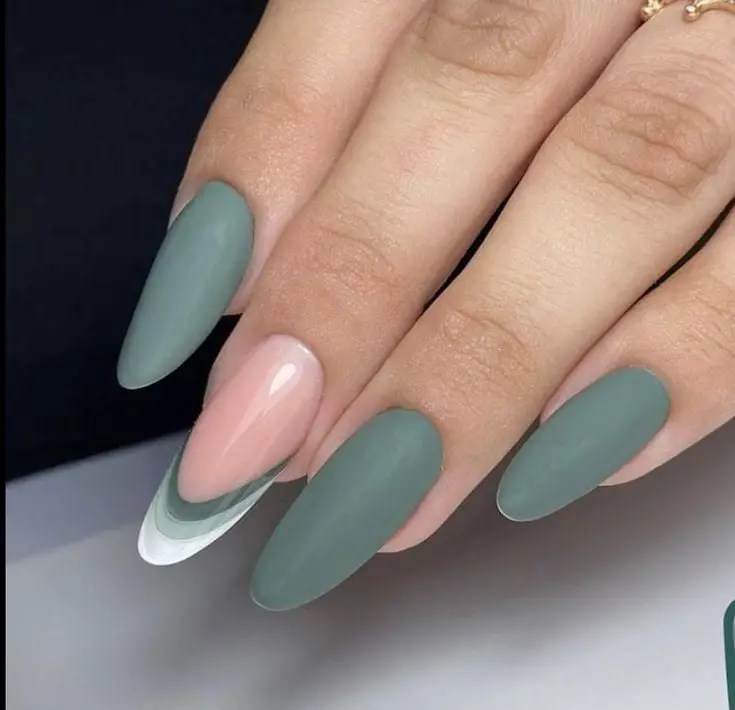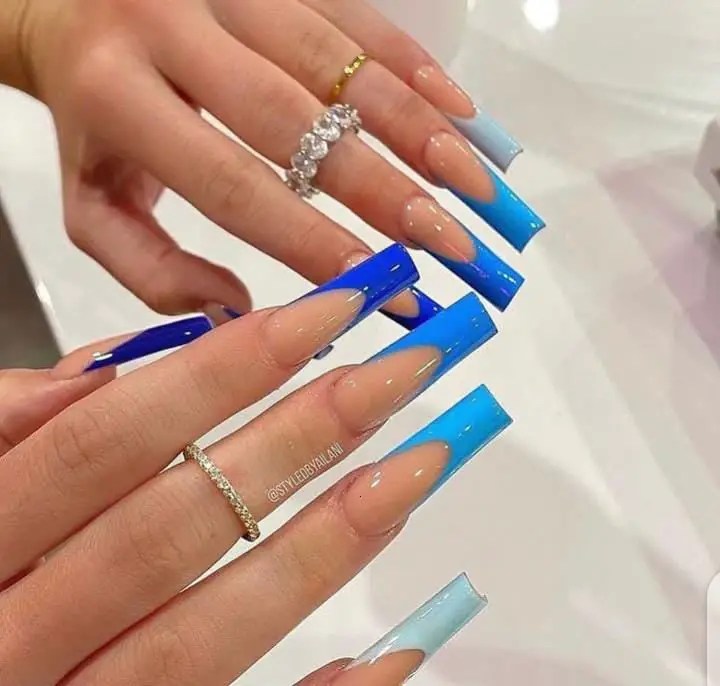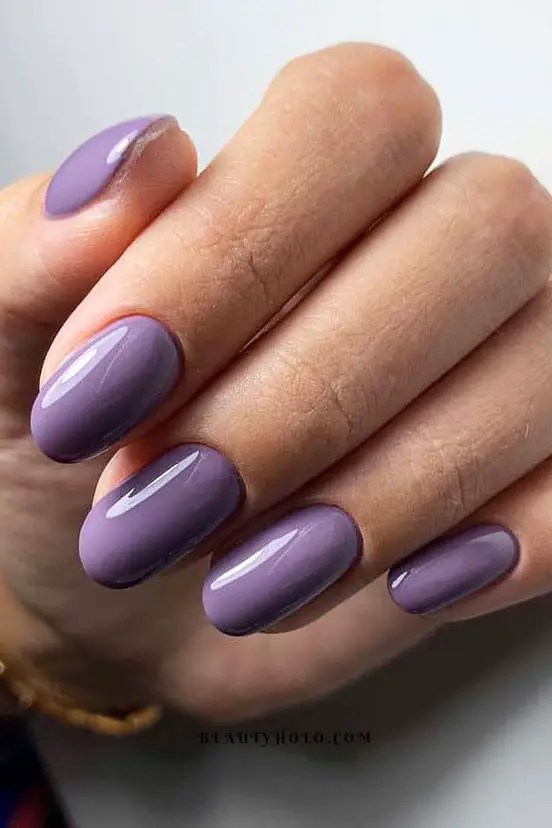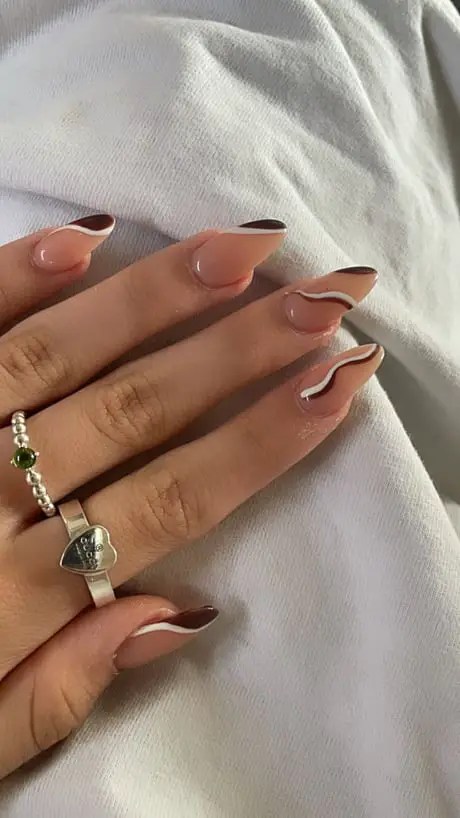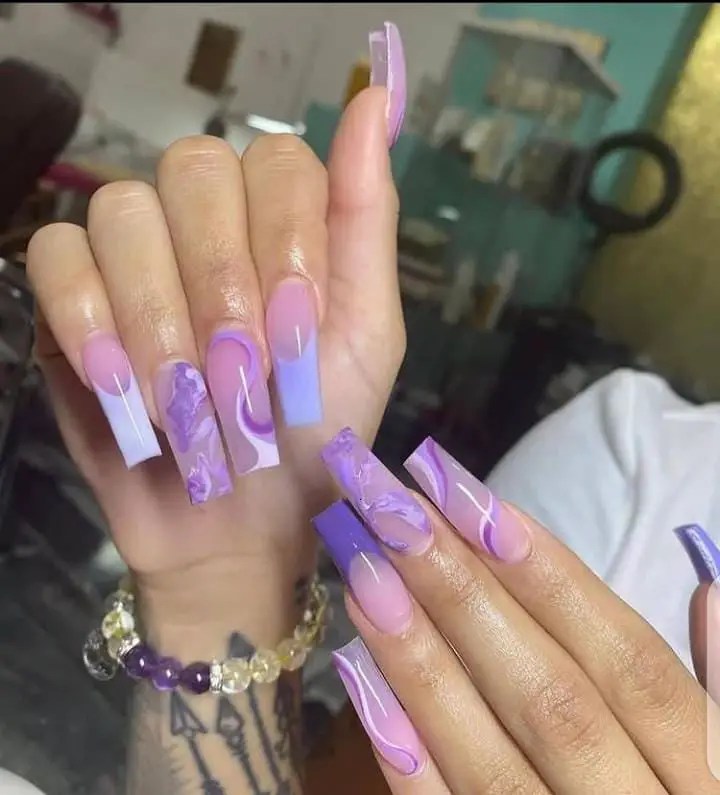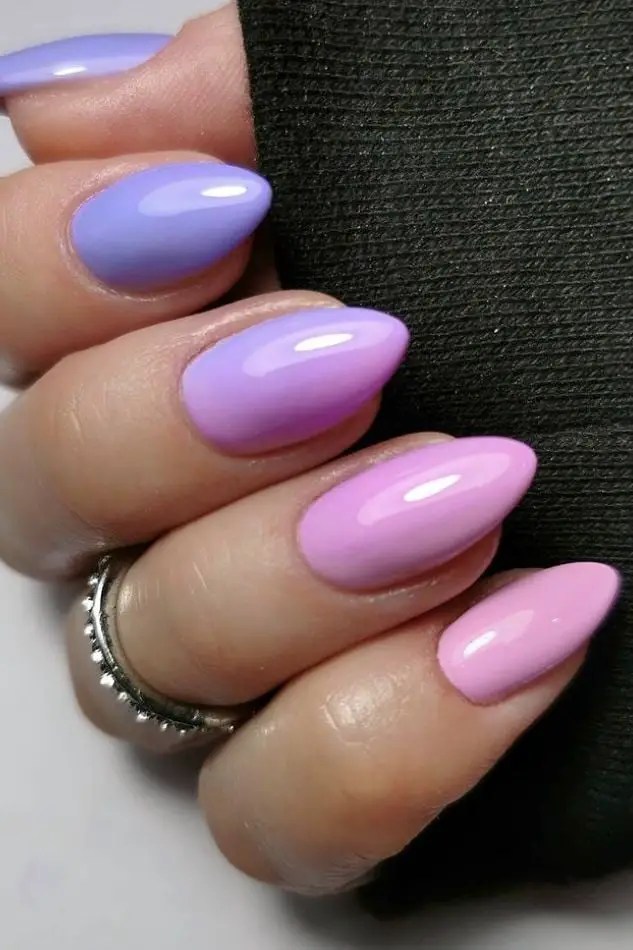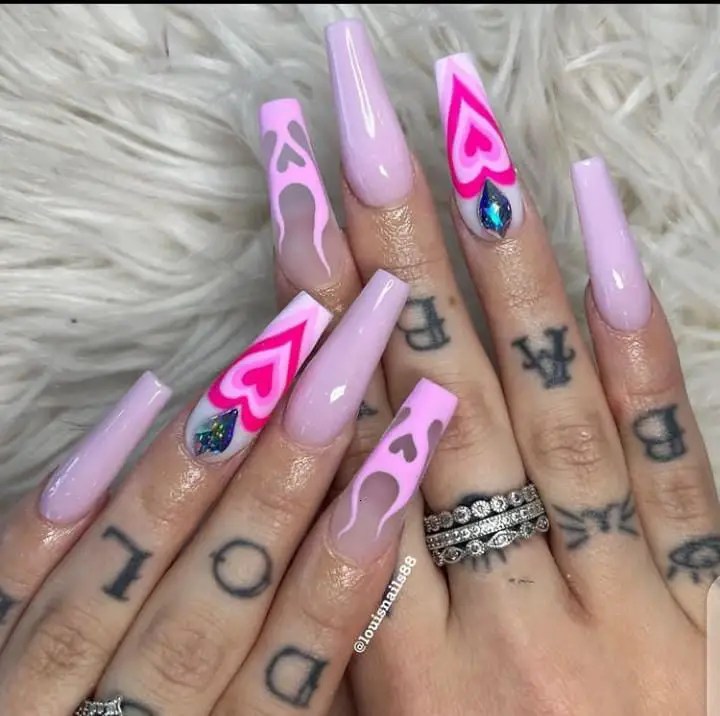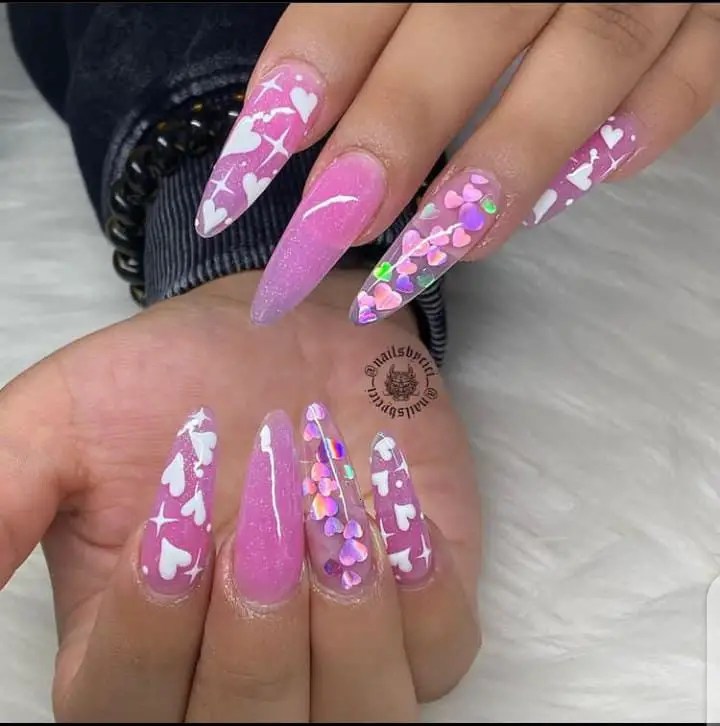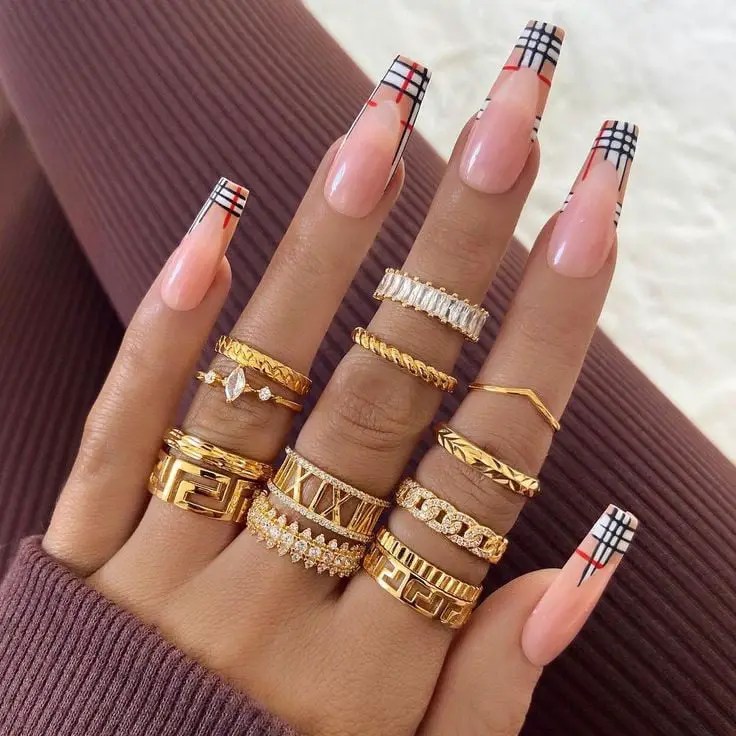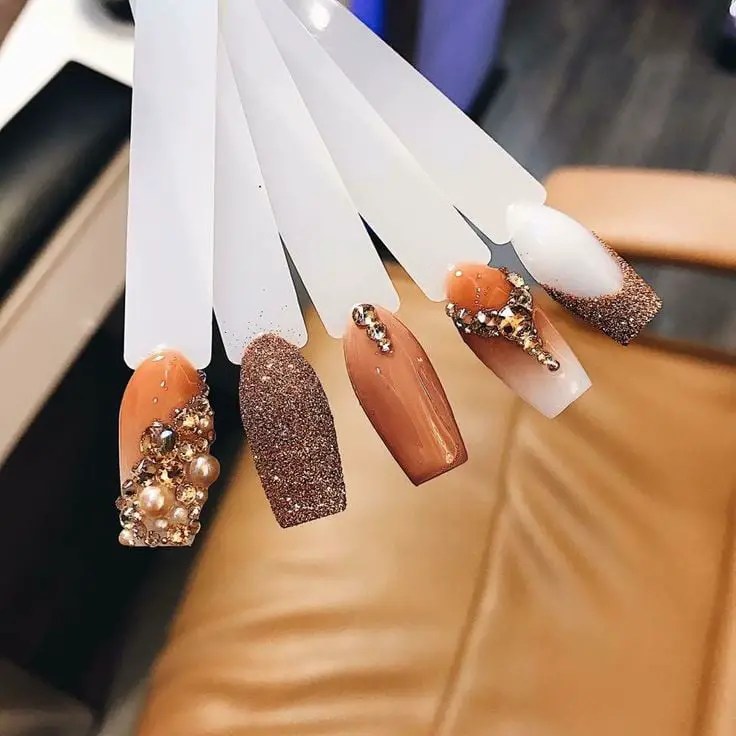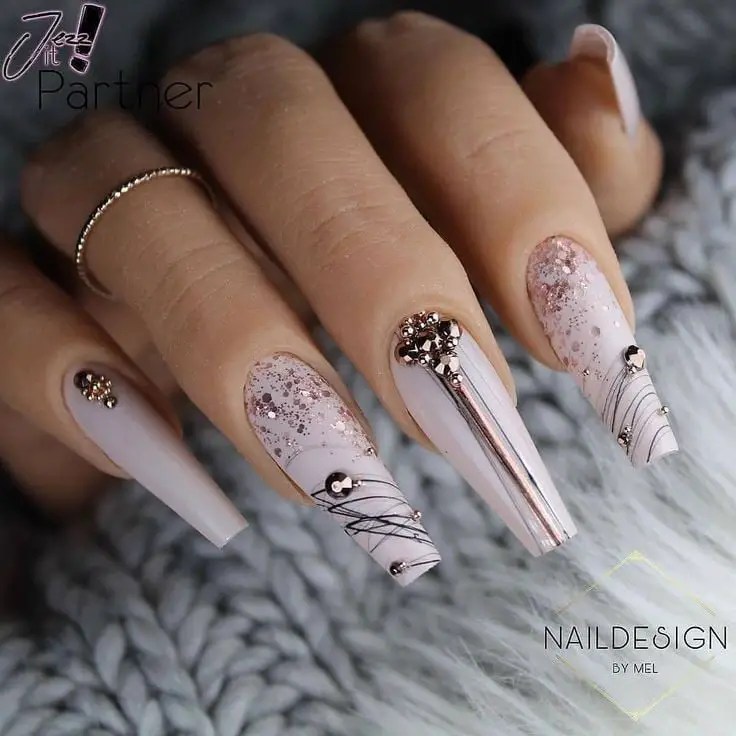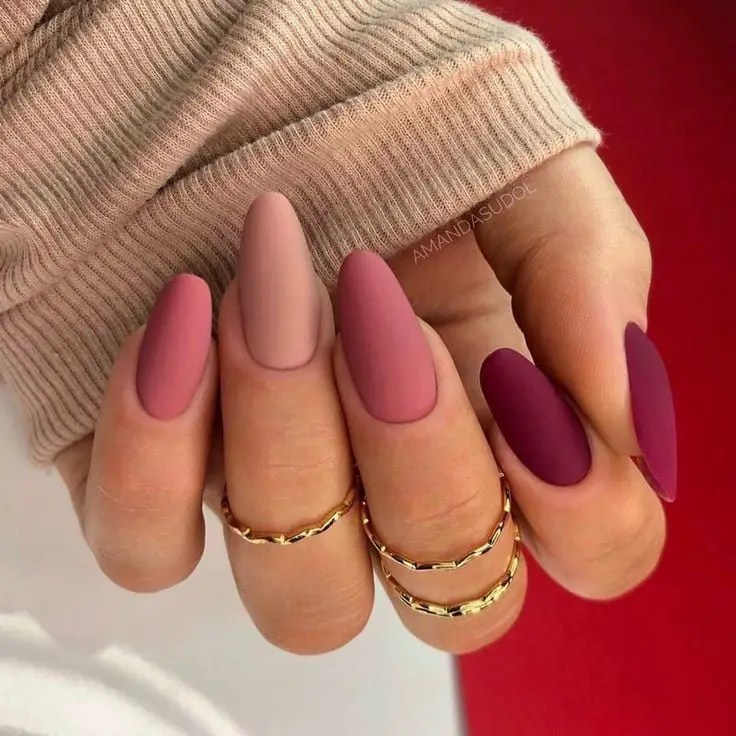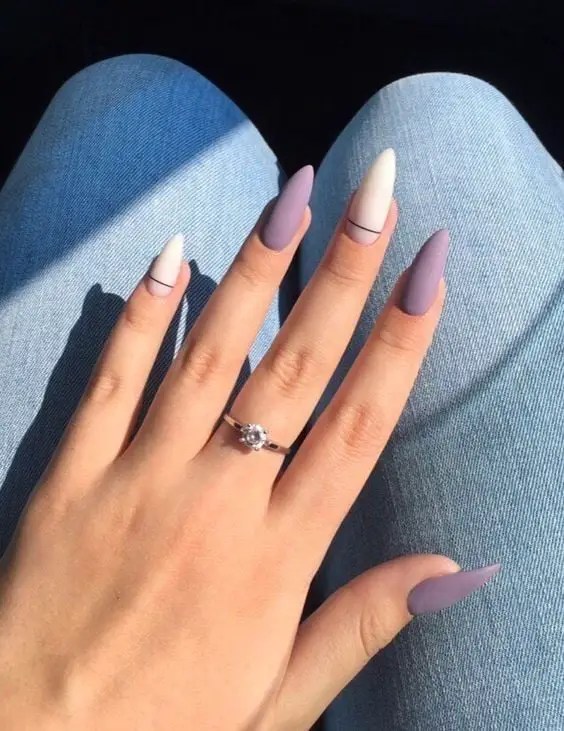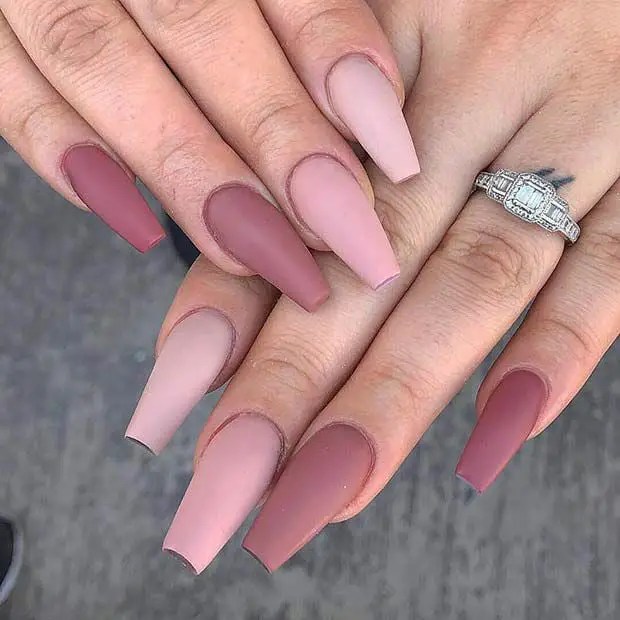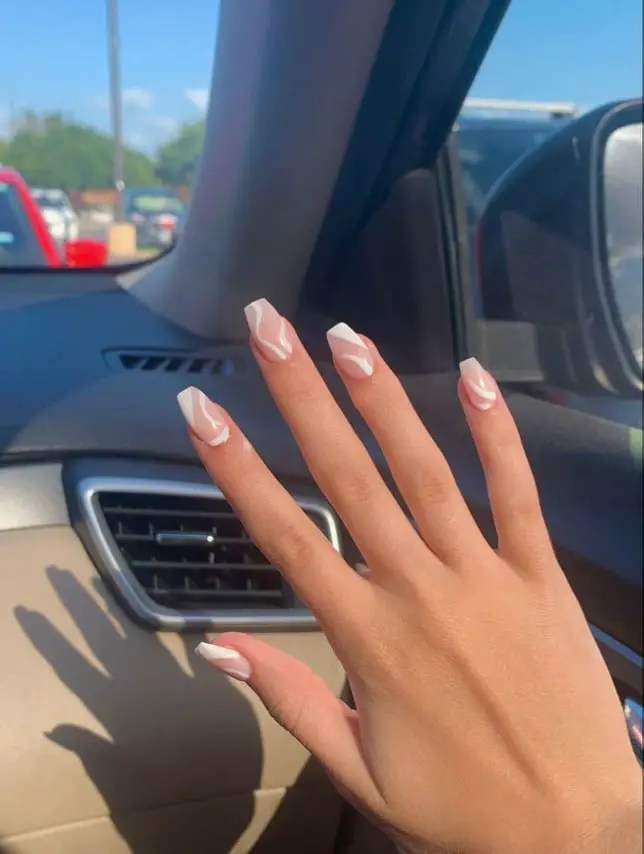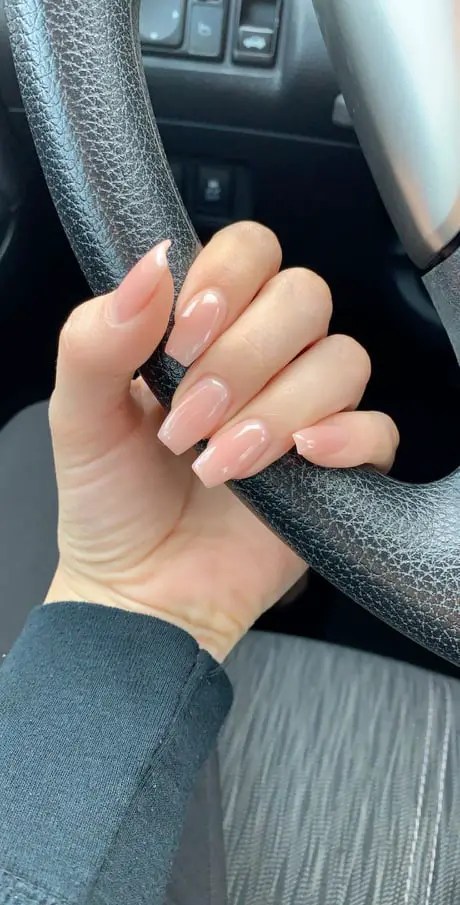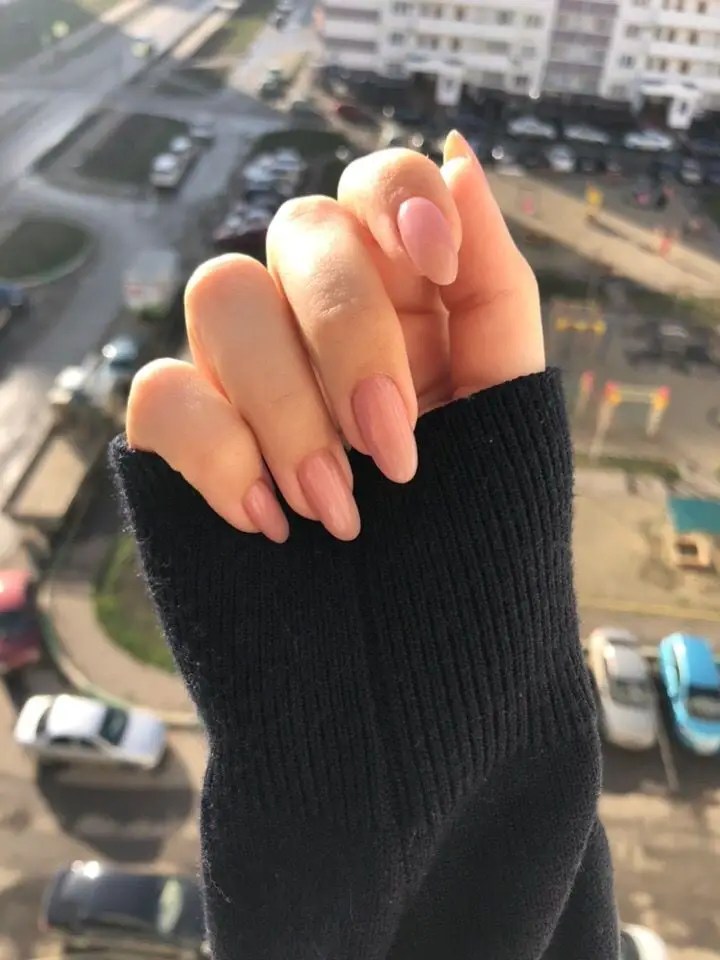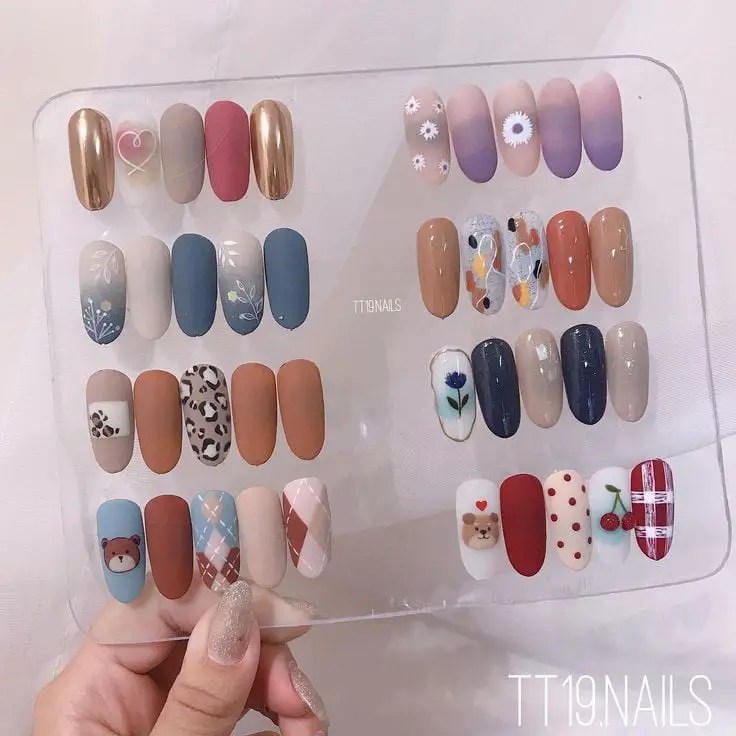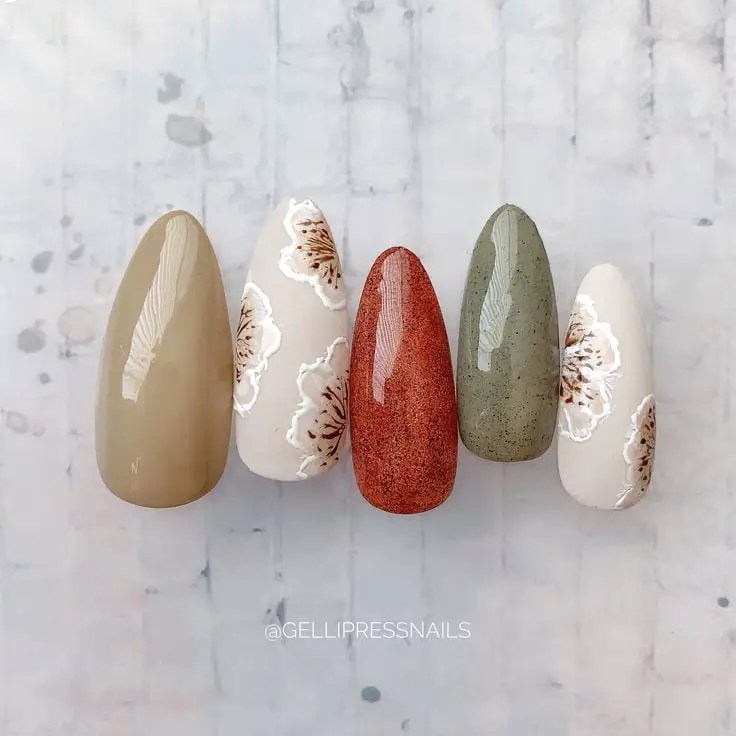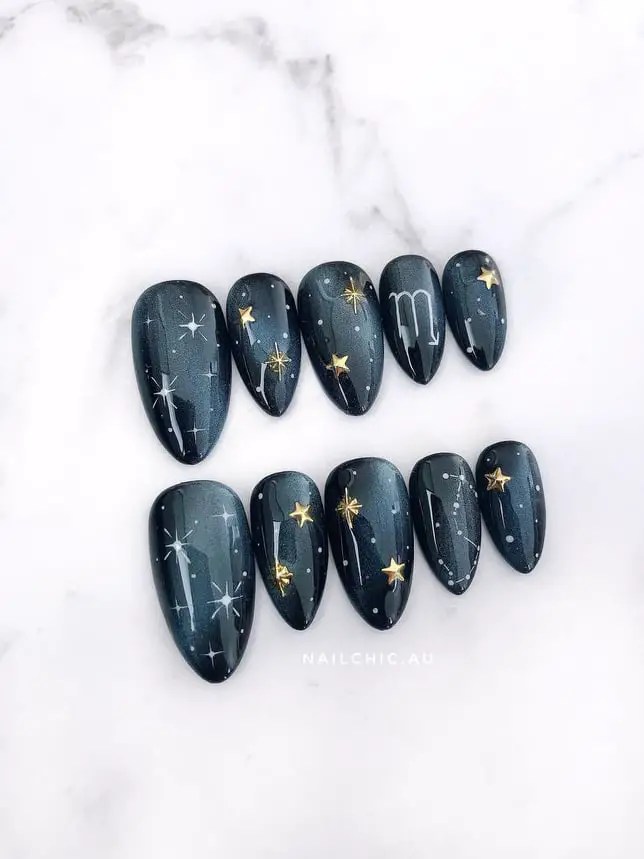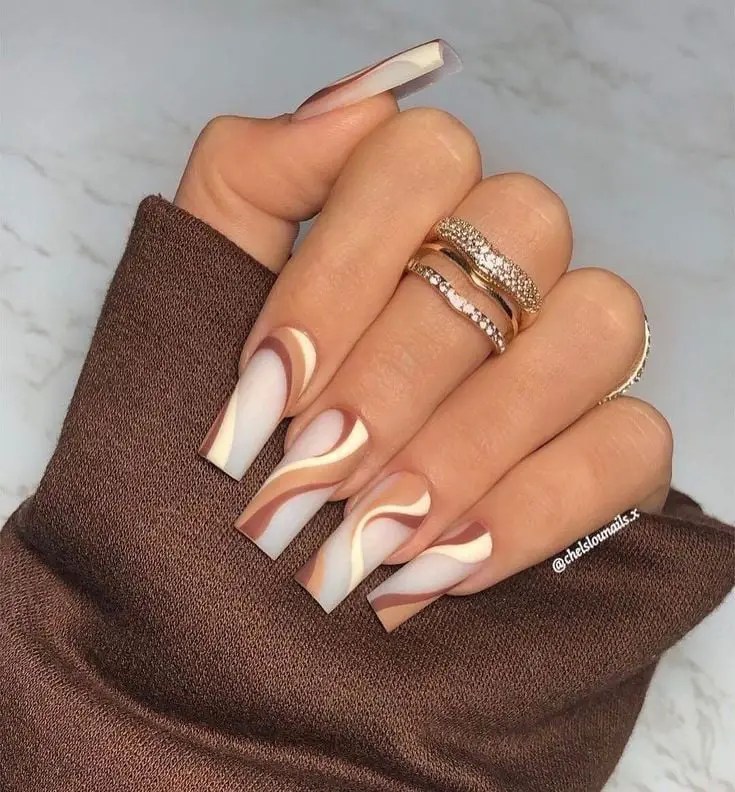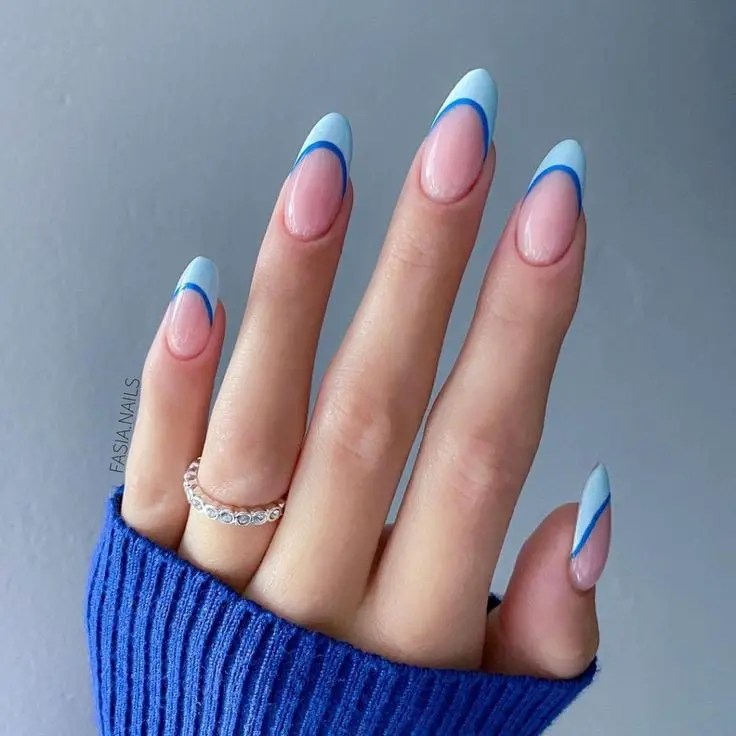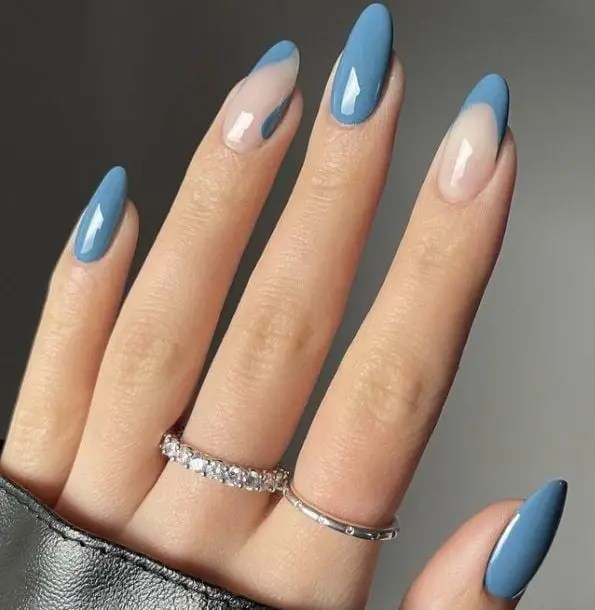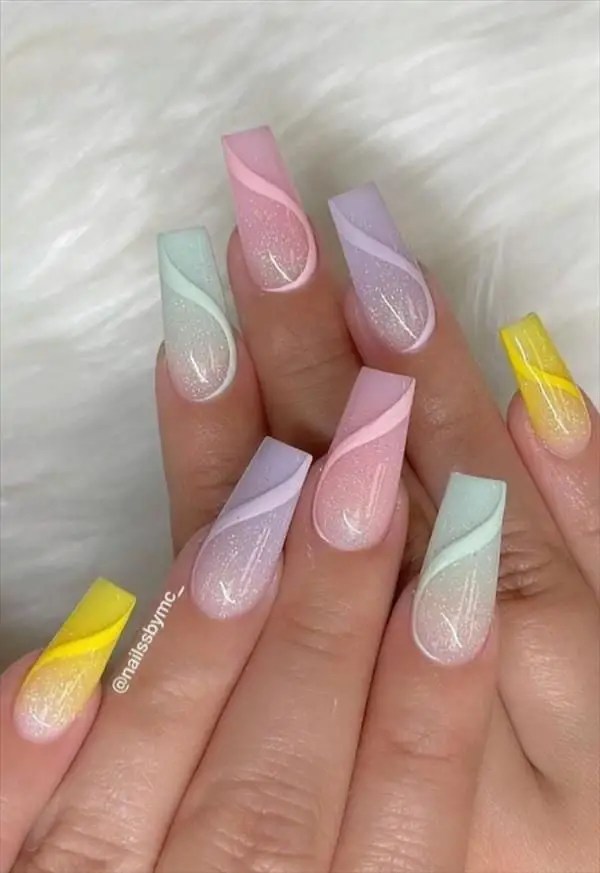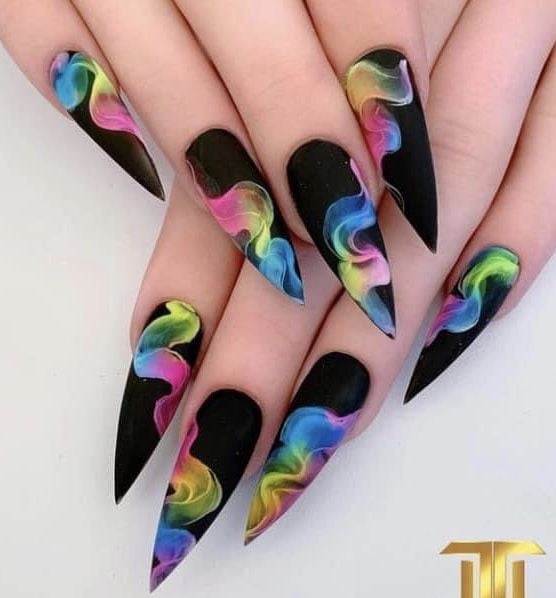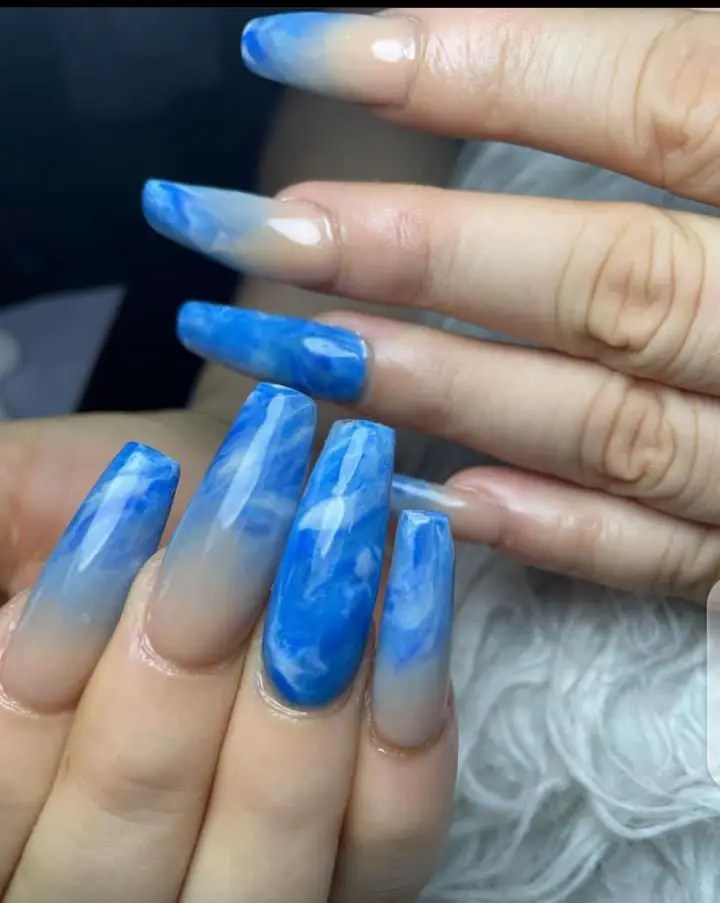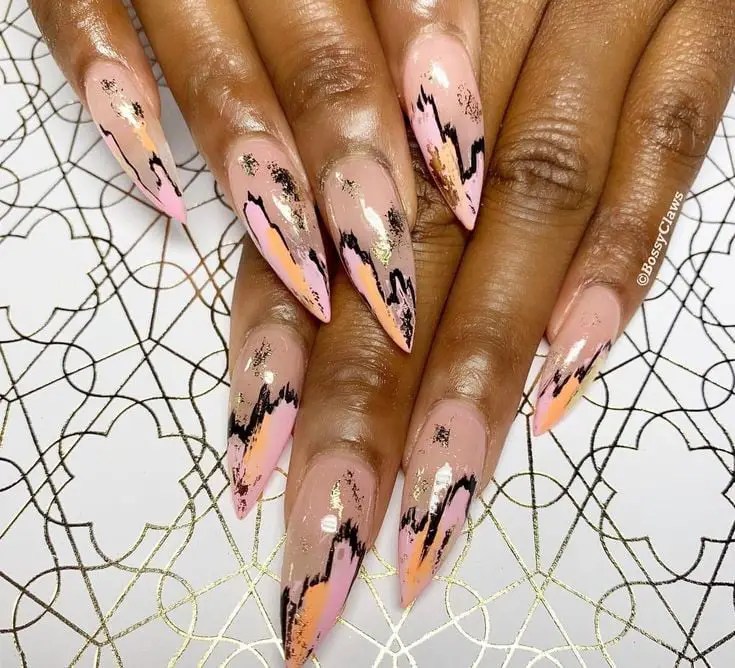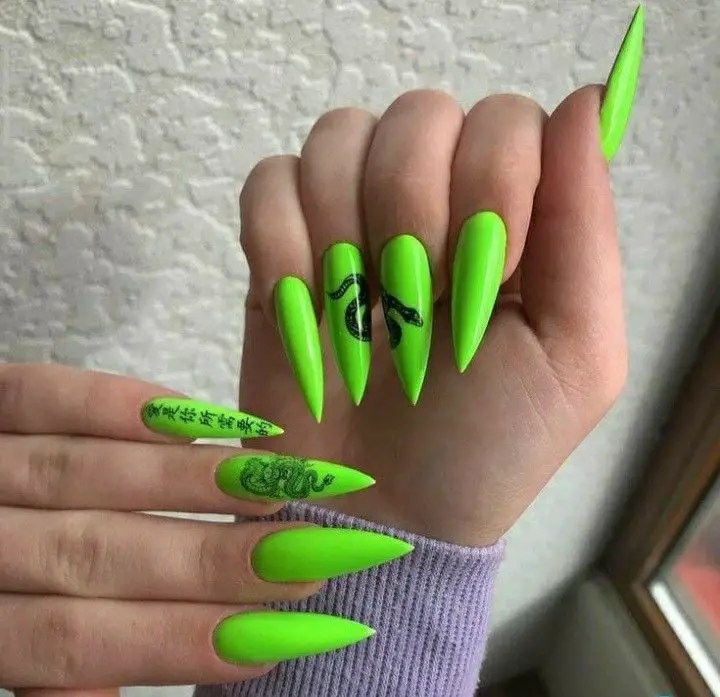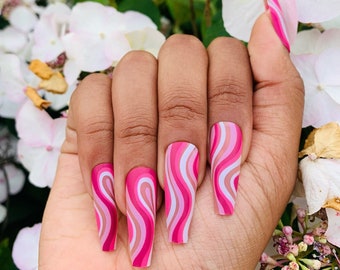 So, which fashion nail art will you be going for soon? As a trendy elegant lady/woman, these designs could be the best you want to rock with this year 2022!
Do you like what you see? Kindly share this post and drop a comment. Thank you!
Sharing Is Caring!