Holly Energy Stock
Holly Energy Stock is offered by the Delaware limited partnership enterprise known as Holly Energy Partners. The company was formed in 2004 by Holly Frontier and is currently headquartered in Dallas, Texas, United States of America thy provide petroleum refinery services.
The company has experienced exponential growth in recent years which has made it an attractive destination for investors from all walks of life and industries.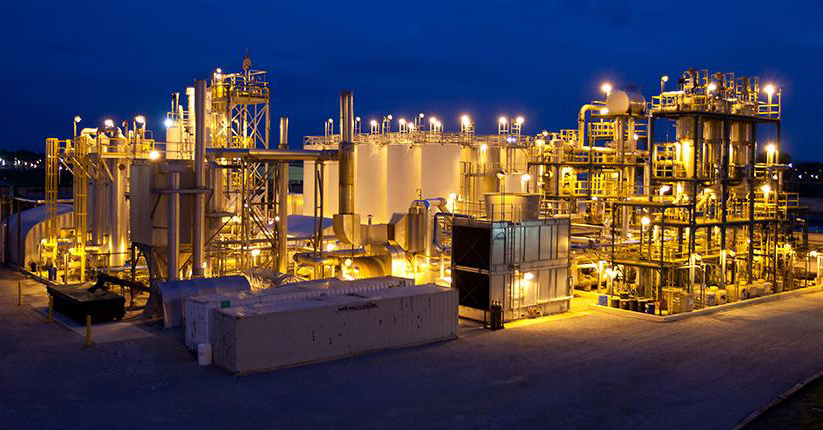 Holly Energy Partners are specialists in the provision of petroleum products and crude oil transportation, terminals, storage, and throughput services to the petroleum industry. Through its partnership and subsidiaries the company owns and operates petroleum products and crude gathering pipelines, tankage, and terminals in Texas, New Mexico, Oklahoma, Idaho, Utah, Nevada, Washington, Wyoming, and Kansas as well as refinery processing units in Kansas and Utah,
It is not debatable as a fact that the energy industry is one of the most lucrative industries n the world as it has made many millions and billions and has contributed to both economic growth and development of countries, cities, and towns. 
One of the factors that have made Holly Energy Partners stand out advantageously has been the fact that its assets are finely located in areas that are commercially attractive and viable. This makes investment bullish in its own way. The assets are well distributed in a high-growth market and this remains one of the things to consider before deciding to dive into an investment.
SEE POST>> Amazing Savings Holdings LLC Review
Also, the partnership remains a salient factor in business growth determination, and Holly Energy Partners has established and enjoys strategic relationships which support business growth and advancement as all of their partnerships and paying off visibly which can be seen as reflected in the degree of growth the business has attained. 
Holly Energy Partners has a substantial part of its business operating under long-term contracts with minimum volume commitments and their revenues are mainly fee-based revenues with limited commodity risk.
Ultimately, the growth and sustainability of any organization are dependent on the management team who are saddled with the responsibility of making the business work. Poor management puts an organization and business at risk of fading out of sight.
Over the years we have been able to trace exponential growths in businesses to the policies, decisions, actions, and professionalism of the management tram stir the ship of that organization. 
The good news is that Holly Energy Partners prides itself on a good management team who have a wealth of experience in management and has produced results to back these claims substantially over the last few years.
Holly Energy Stock
Viewing from a perspective of potential it is safe to say that currently the Holly Energy Partners stock is actually undervalued. It has a value score that is way above average which is an indicator that it will be a good investment option to pick from by potential investors. 
By analysis, it is clear that the HES market has the potential to outperform the market and make strides that can rake in good profits for investors.
Holly Energy Partners stock has been upgraded to a Zacks rank number 2 which reflects the growth and some Wall Street analysts have issued a buy, hold and sell rating for Holly energy partners in the last 12 months, but the consensus among Wall Street analysts is that investors should buy and hold Holly stocks.
Holly Energy Partners stocks price today is currently obtainable at a rate of $17.69, it has
The volume of 173,500 shs

 The average volume of 324,203 shs

Market cap of $2.24 billion

 P/E ratio of 8.71

Dividend yield of 7.925 

And a beta of 0.92.
Investors can purchase Holly Energy Partners stock through any online brokerage.
Dividends Payment
Holly energy partners most recently have made their most recent quarterly dividend payment of $0.35 per share was made to shareholders on Friday, February 11, 2022.
In the end, whether Holly Energy Partners stock is a good investment is left solely to your degree of risk tolerance as this will decide if you can handle the risk factor associated with the investment. 
But from analysis, it is looking good for holly Energy partners' stock, and buying it would not be a bad idea as the company is most likely going to experience more and more growth in the months and years to come.
Sharing Is Caring!